Sideline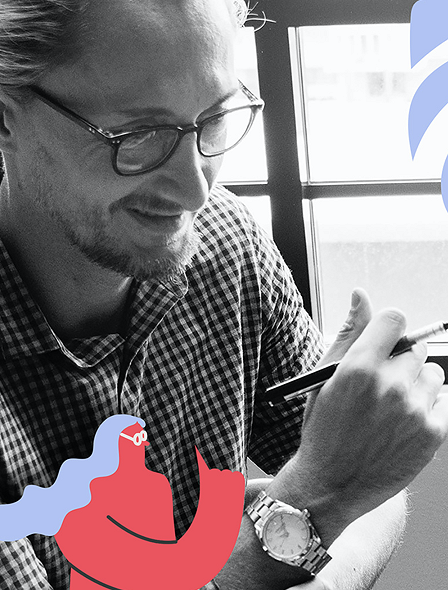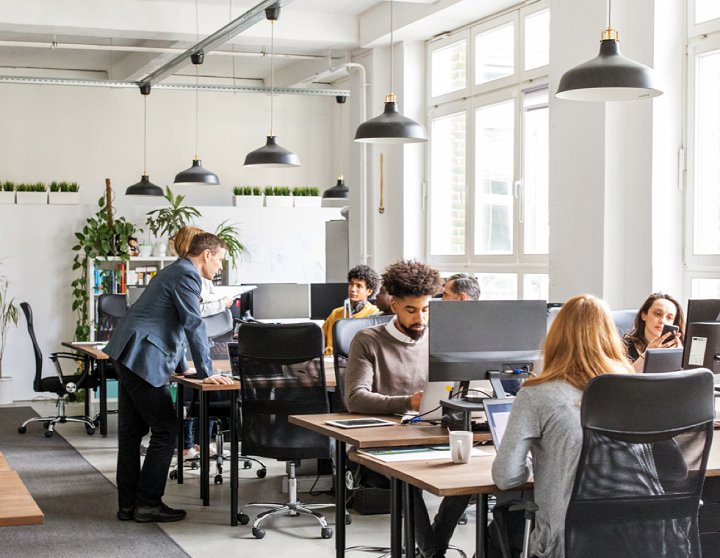 Agencies and creative teams have plenty of project management tools at their disposal. Basecamp, Trello, Asana, just to name a few. These platforms are great at facilitating team communication, assigning tasks and keeping everyone on-schedule. But after the project is finished and released into the wild, a steady stream of ongoing work often follows. Designing new landing pages, developing new features, rolling out security updates, and the list goes on.
While most teams are thrilled to receive ongoing business from their existing clients, these types of requests tend to come sporadically, and due to their small size, are difficult to prioritize ahead of bigger projects. That's where Sideline changes the game.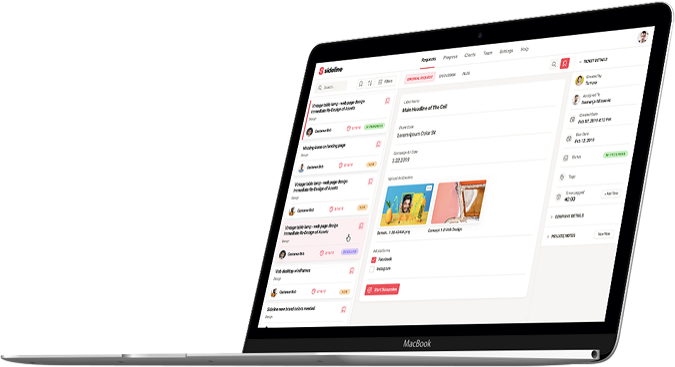 Sideline helps creative teams organize and delegate inbound requests from their clients, reduce inbox clutter, and make more money.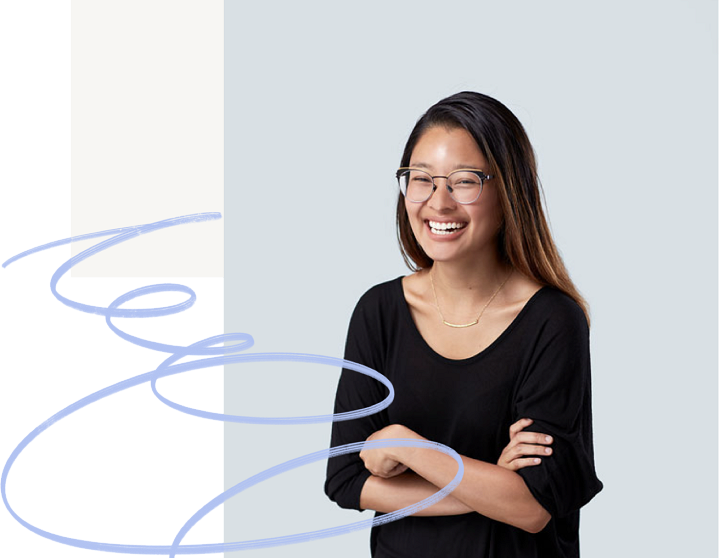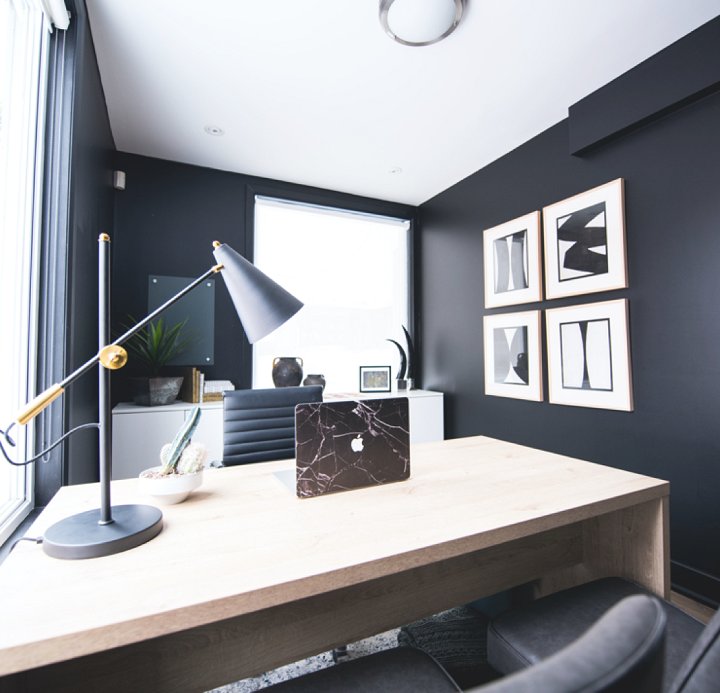 Through the iterative process of creating the brand identity for Sideline, we developed a cast of superhuman characters that fly, jump, skip, and glide their way through the workday. These hyper-productive avatars demonstrate the capabilities of Sideline – a powerful tool for agencies to service their clients.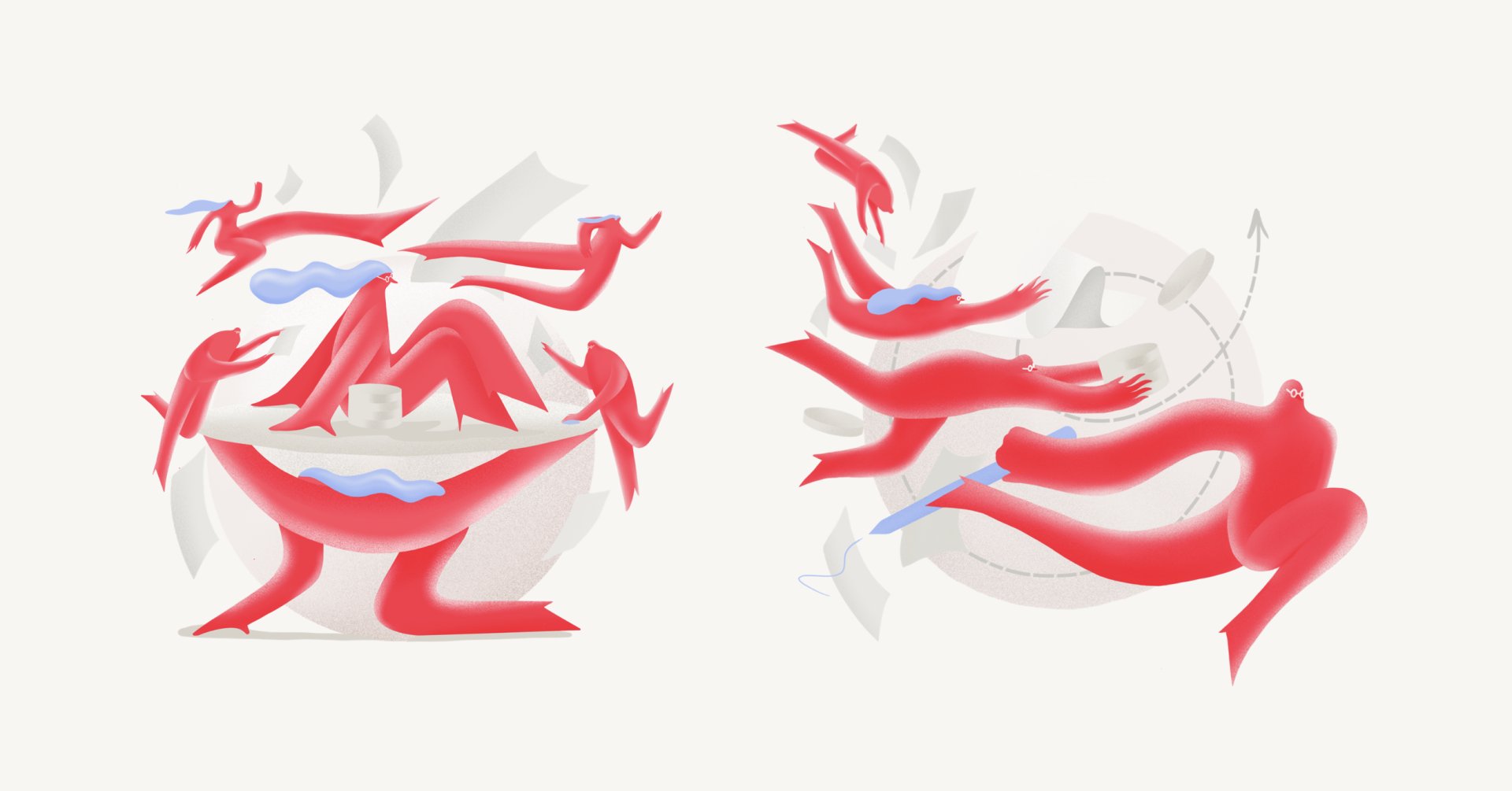 The brand identity extends throughout Sideline's front-end marketing website, as well as the entire SaaS application.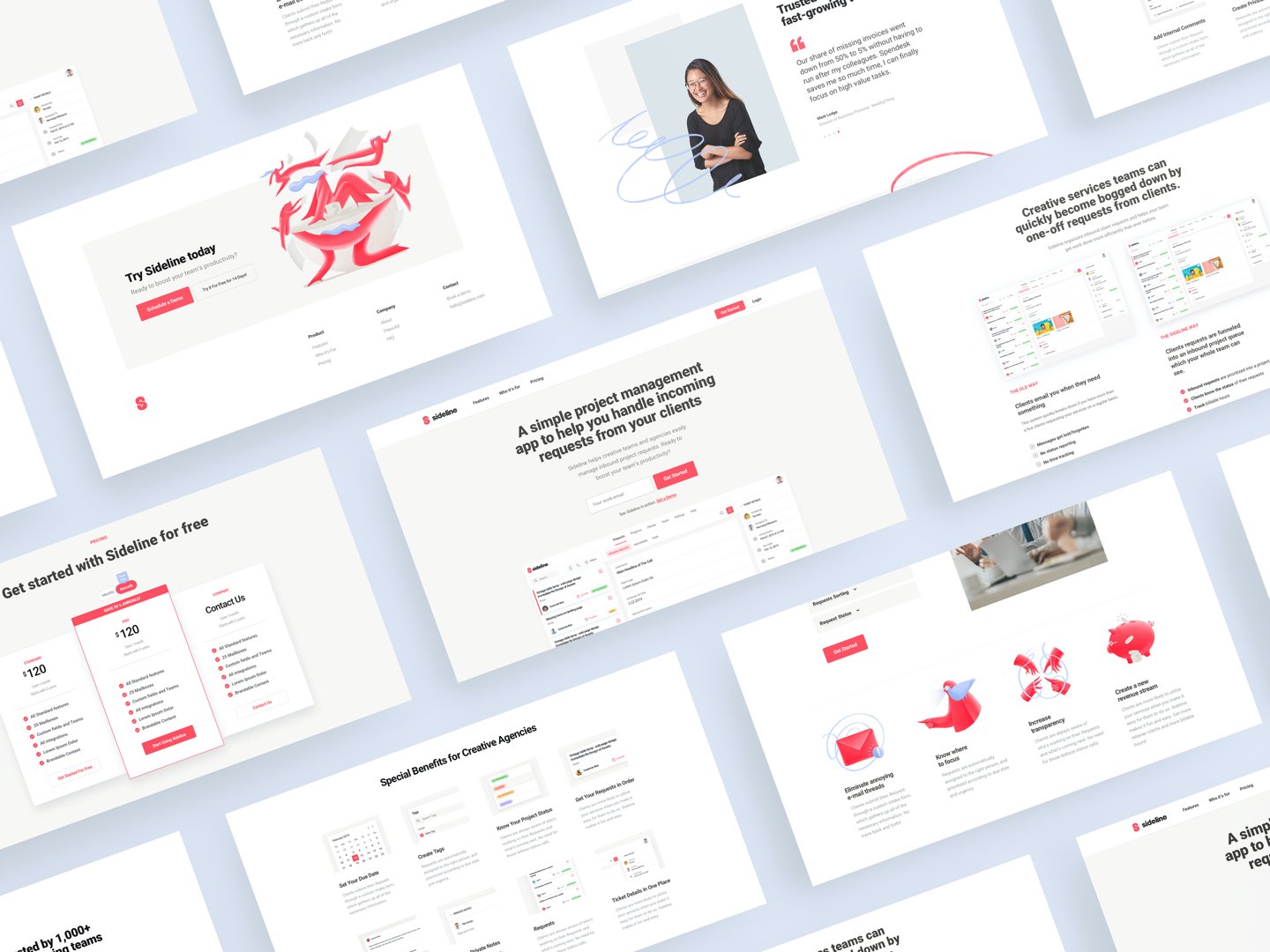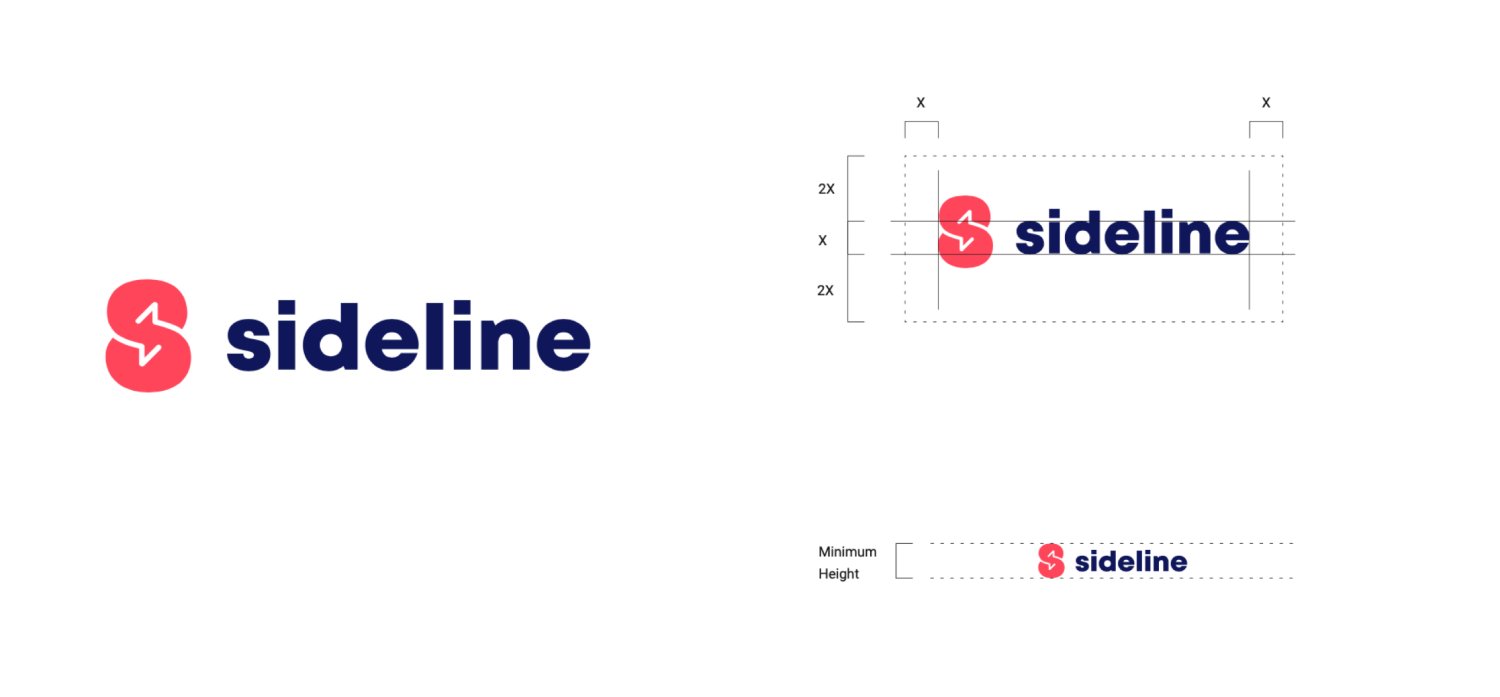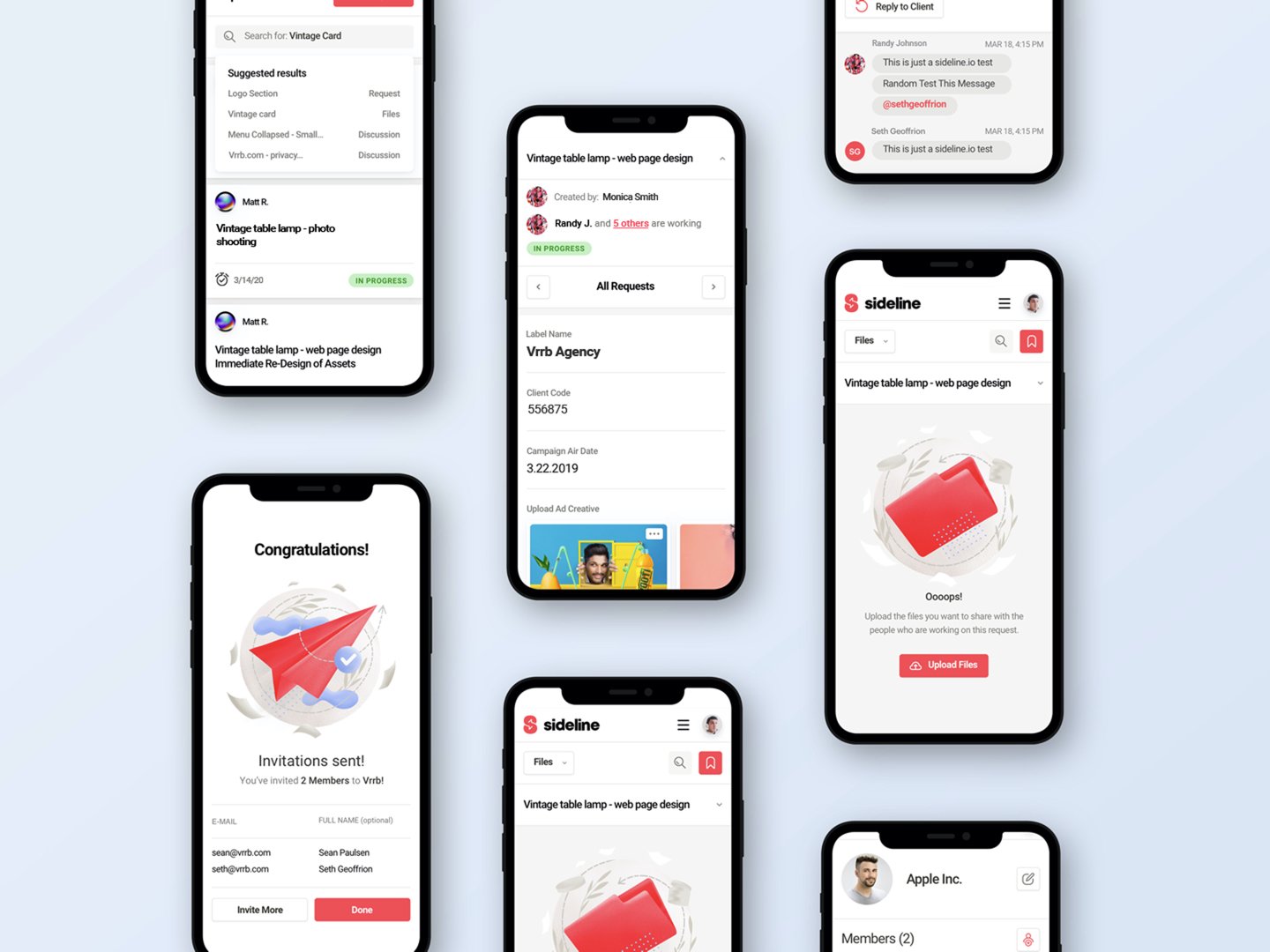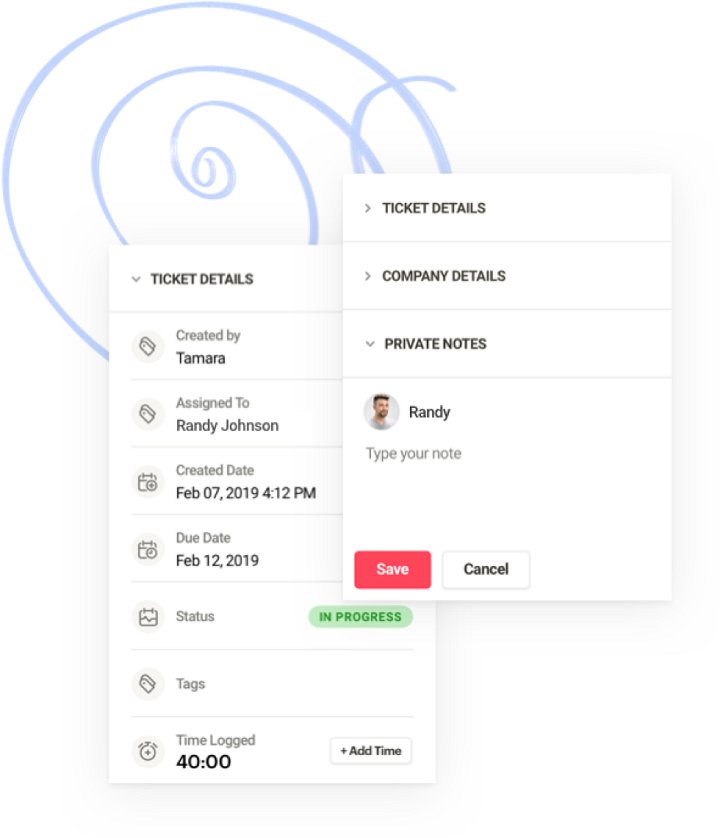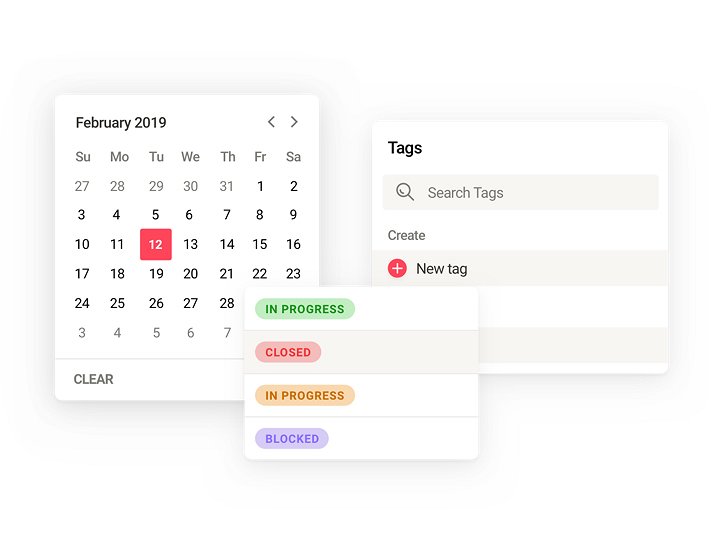 Vrrb led product strategy, branding, and UX/UI design for Sideline's apps and website. The apps are currenly being developed using React.