We're just like a digital agency, but without all the bull$#it.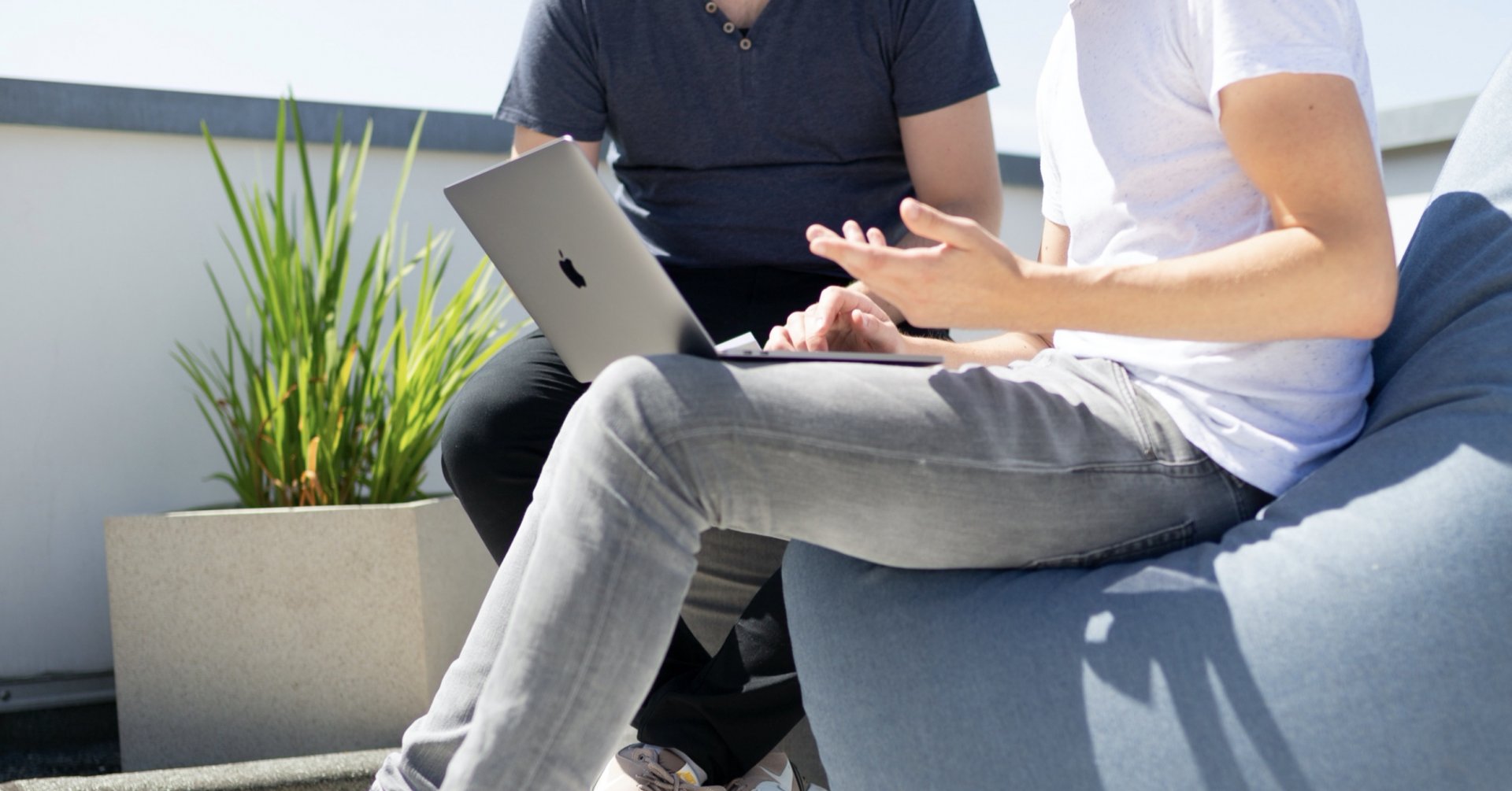 When you partner with Vrrb, you get an all-star team with the knowledge and expertise to get your project moving quickly.
We work with a wide range of clients across numerous verticals, from innovative startups like InhaleHealth to global enterprises like Visa. Whether it's a corporate website that needs to be revamped or a hot new product launch, we like getting our hands dirty with clients that know what results they want and trust us to lead the way.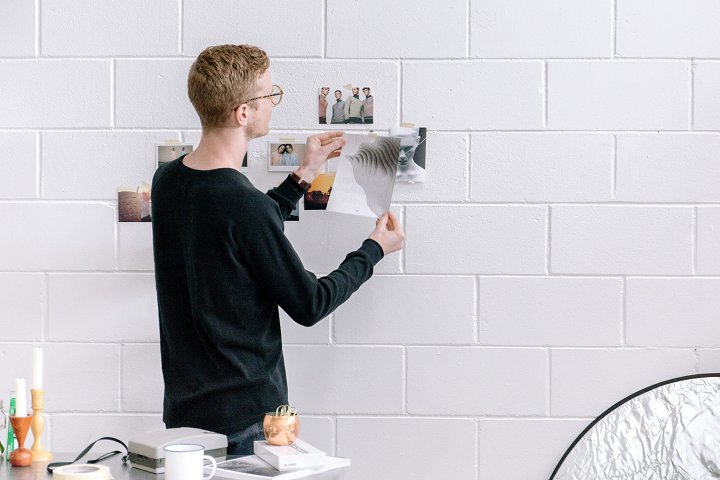 And We Mean It: No BS
Our goal is to add value without adding a bunch of unnecessary "process" onto your plate. We know that you and your team have a lot going on already, so we've fine-tuned our approach to ensure that working with us is as efficient, fun, and painless as possible.
With 12 years of experience tackling countless digital projects, we've learned how to see around corners, eliminate costly mistakes before they occur, and deliver the results you're after — while you get to enjoy the ride.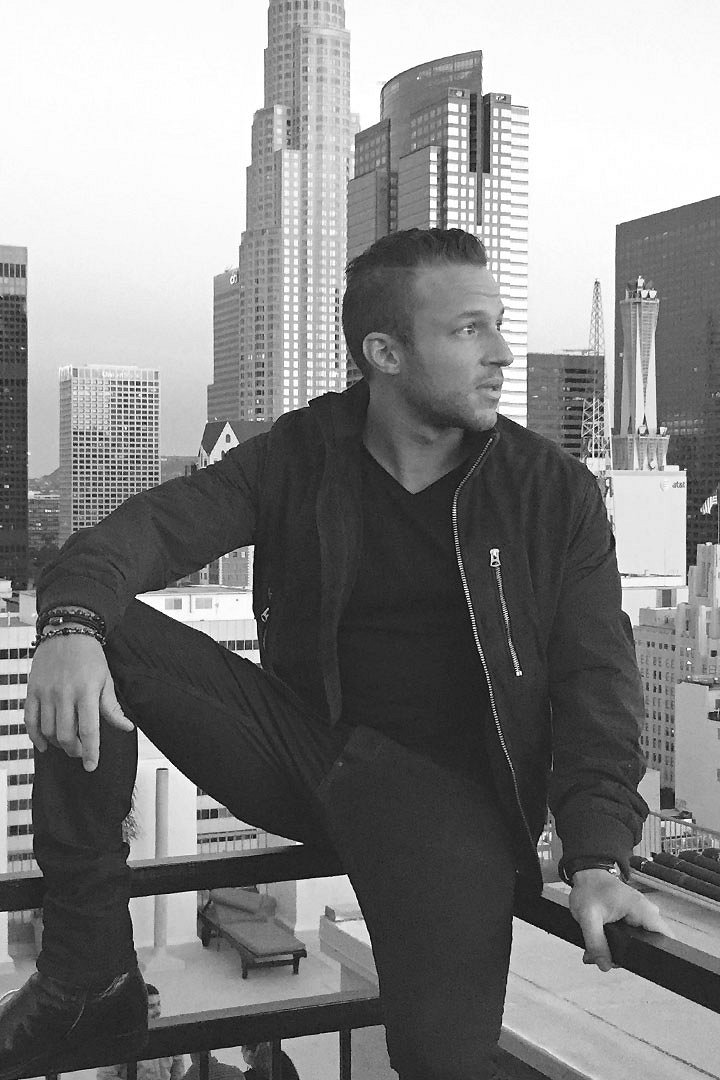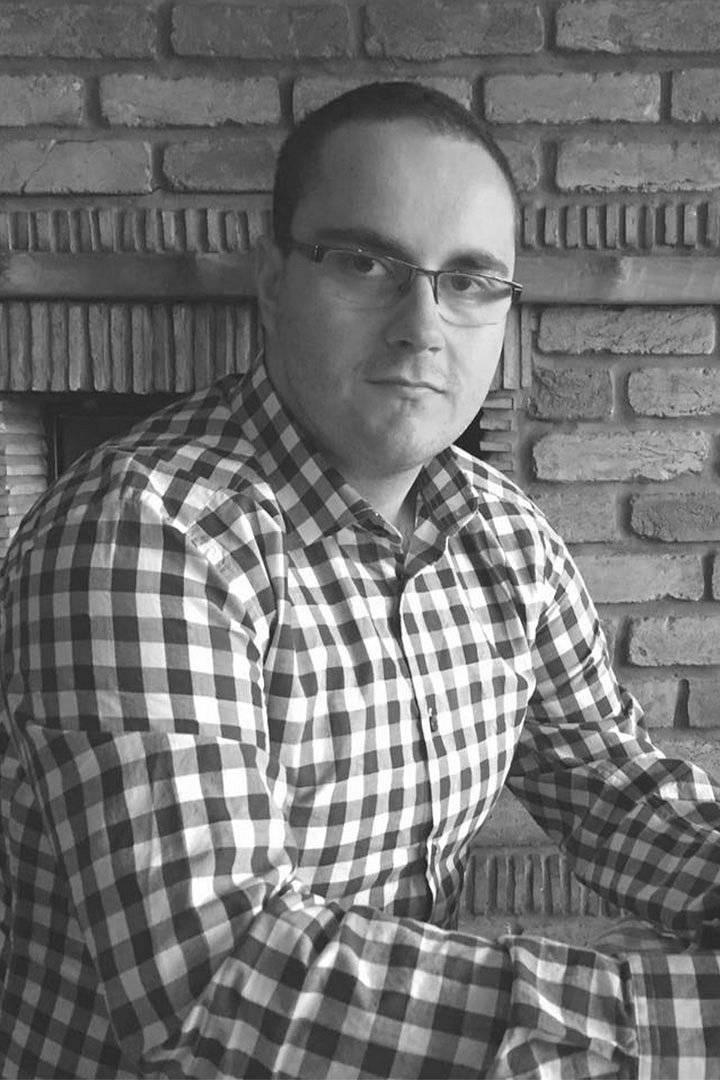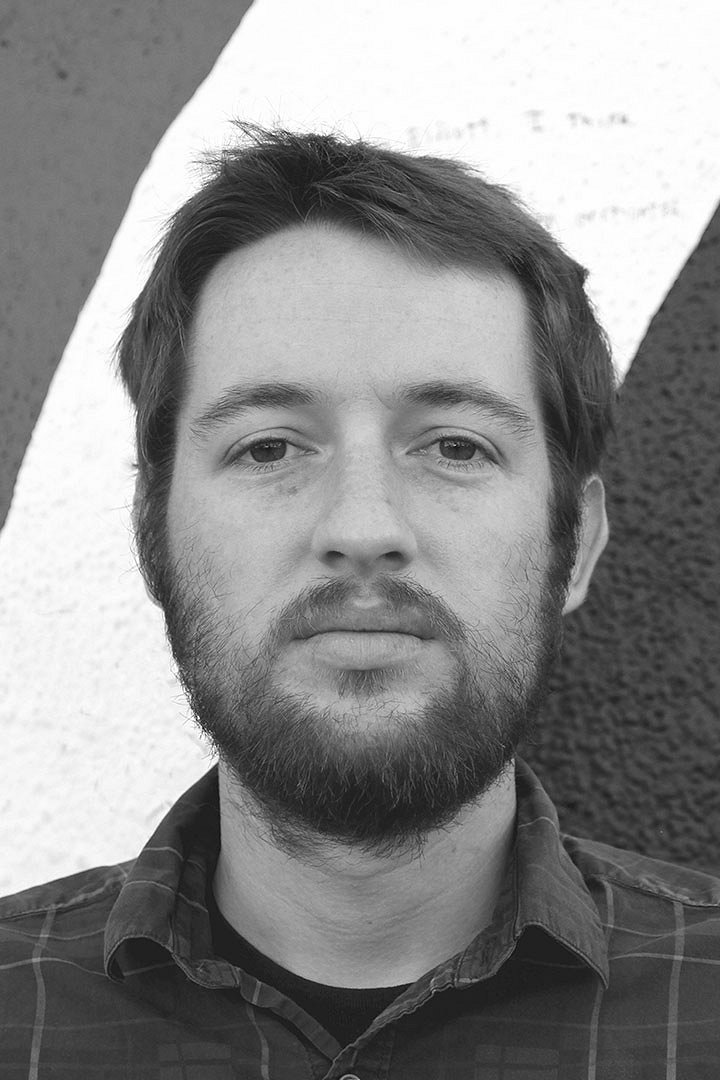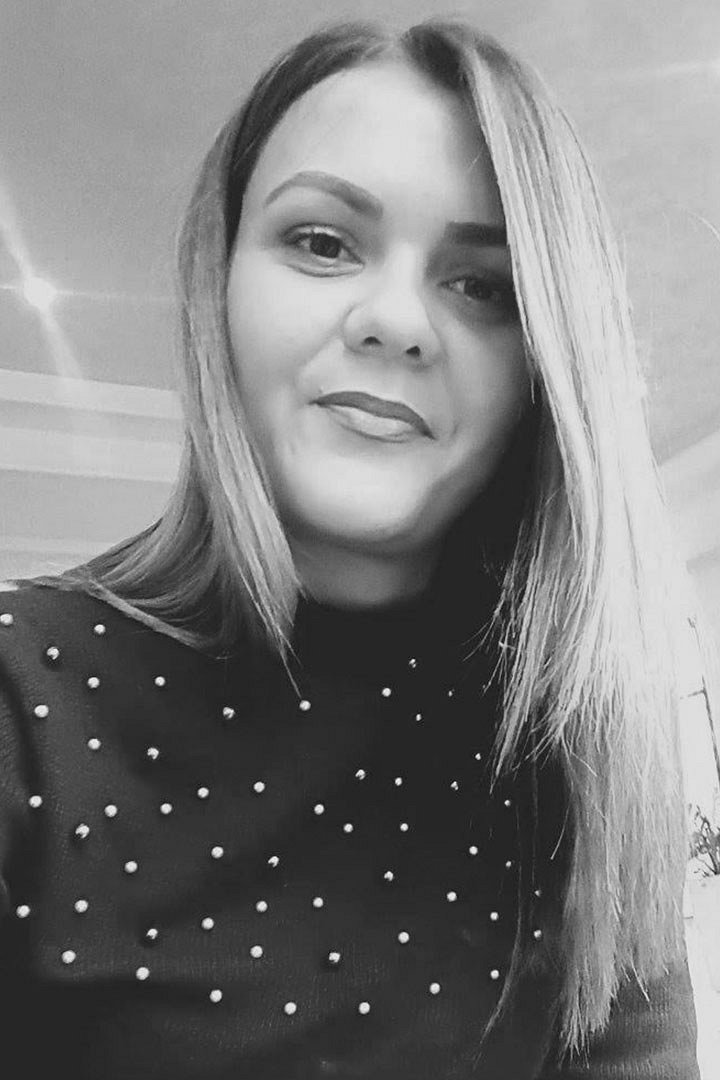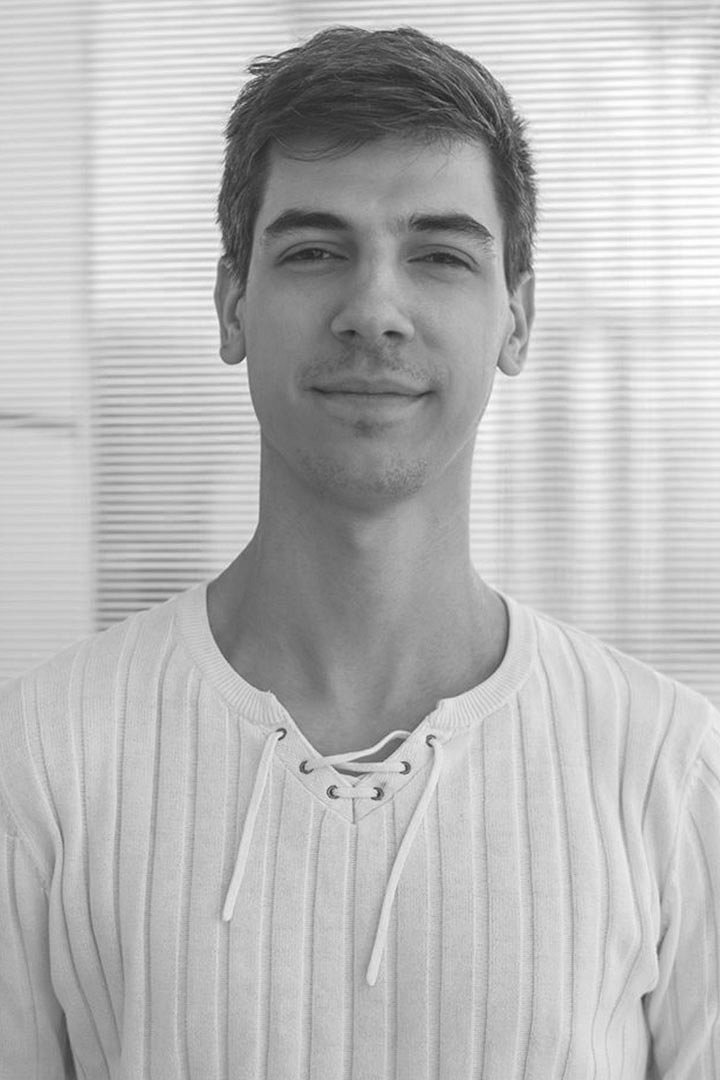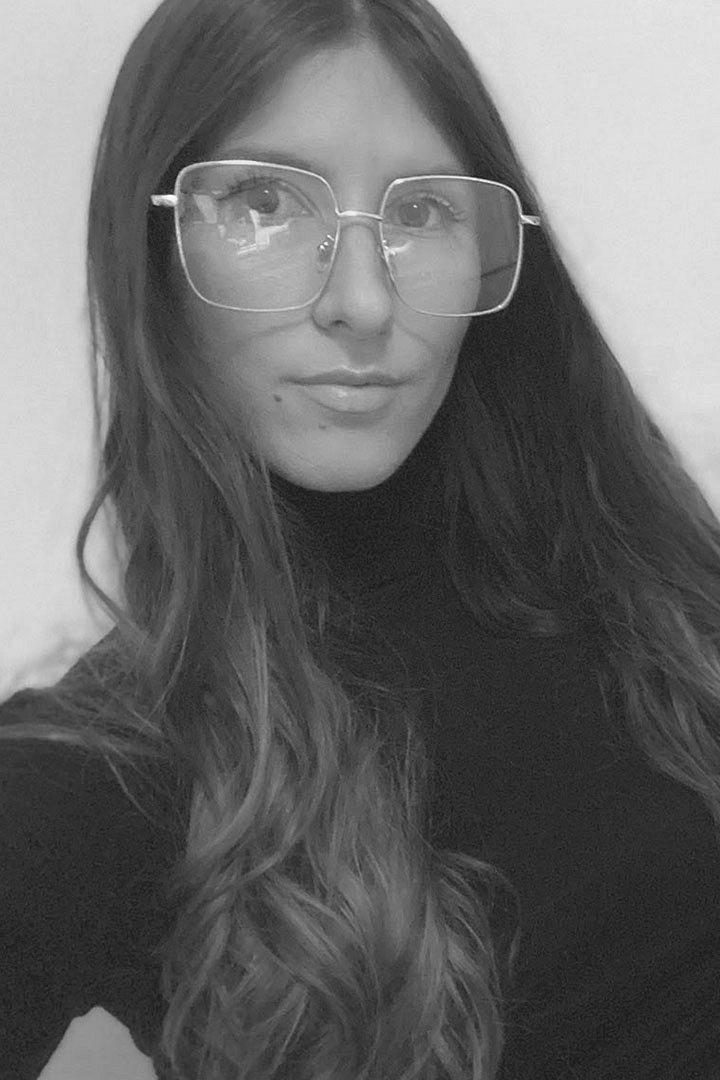 2007

The year Vrrb was formed and landed its first client.

90%

The proportion of Vrrb's revenue that comes from repeat clients and their referrals.

2010

The year Vrrb moved its HQ from slushy Boston to sunny LA.

3

Locations across the globe in LA, SF, and Barcelona.

4

Products built by Vrrb that were recently acquired at $50MM+ valuations.

150+

Websites, apps and products launched since 2007.
Offices
Los Angeles

1601 Vine Street
Los Angeles, CA 90028

San Francisco

995 Market Street
San Francisco, CA 94103

Barcelona

Passeig de Gràcia, 17
08007 Barcelona