L.H. Dottie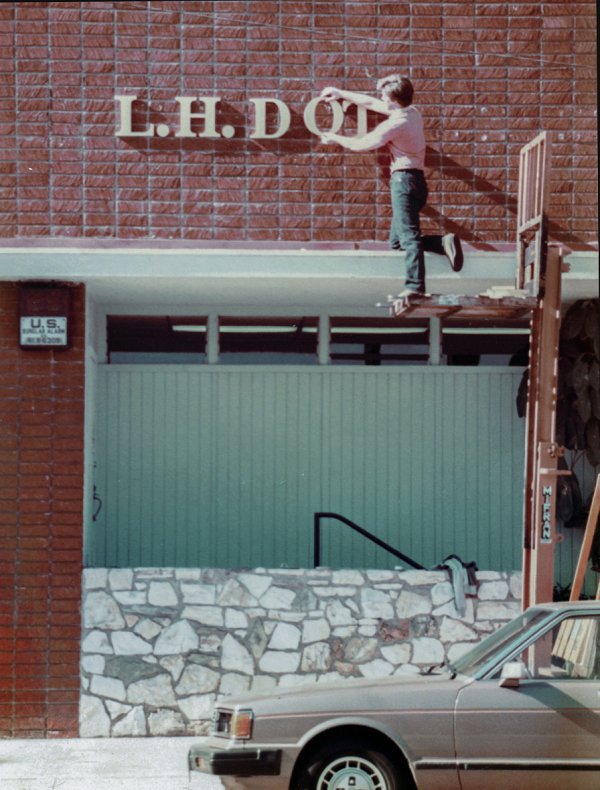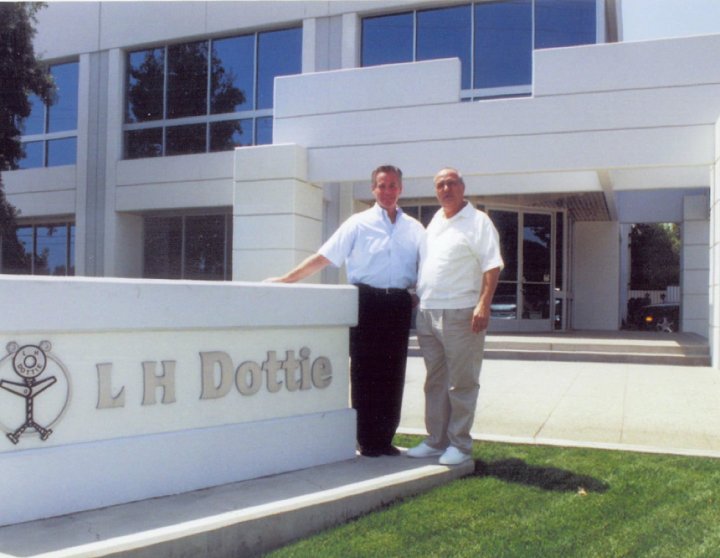 LH Dottie is a premier supplier of quality products for electrical, security, plumbing, and HVAC professionals nationwide. A family-run business since 1965, the company has established itself as a market leader known for their spectacular customer service and relentless product innovation.
Dottie's product catalog contained more than 5,000 SKUs, each one of them including a full page of technical details. Up until recently, that catalog was only availabile in paper format... as in, a physical catalog that Dottie would send to its customers via snail mail. The company enlisted our help to change that, by making their full product catalog accessible online.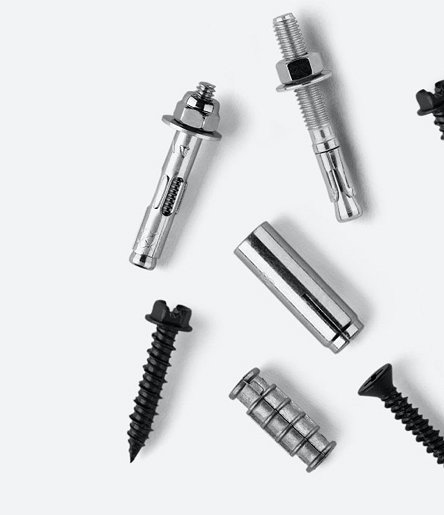 We built a custom workflow that syncs with Dottie's Oracle back-end, and made it easy for customers to quickly find what they're looking for.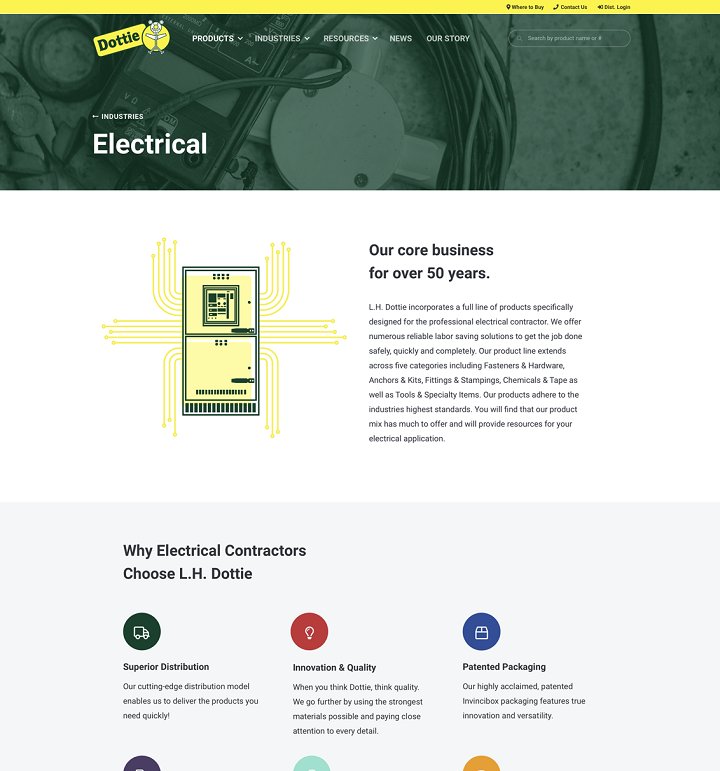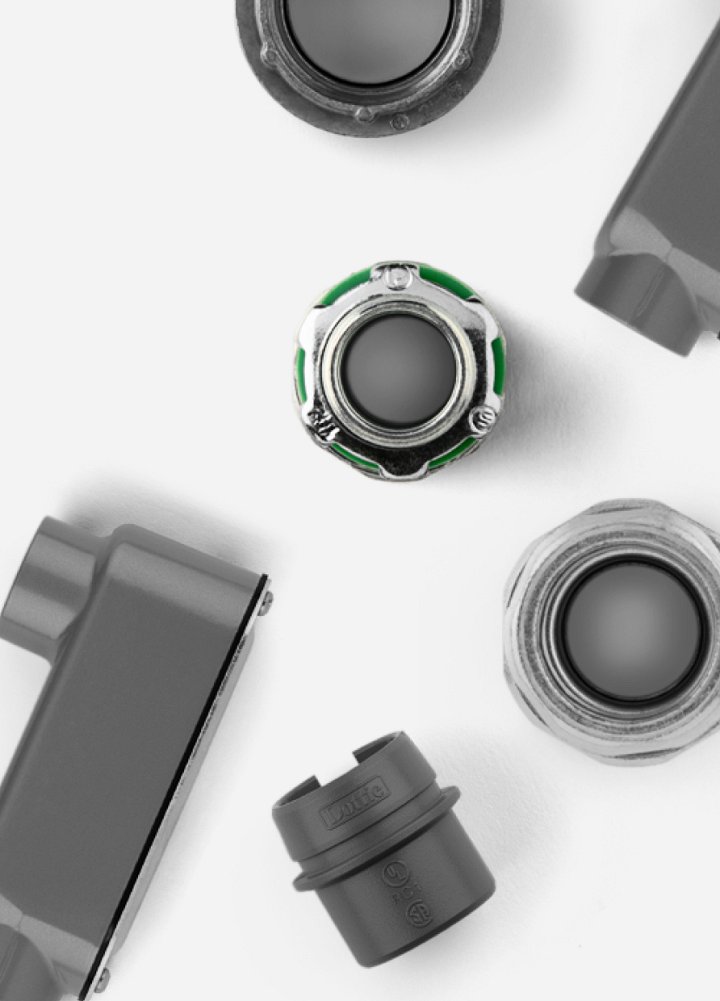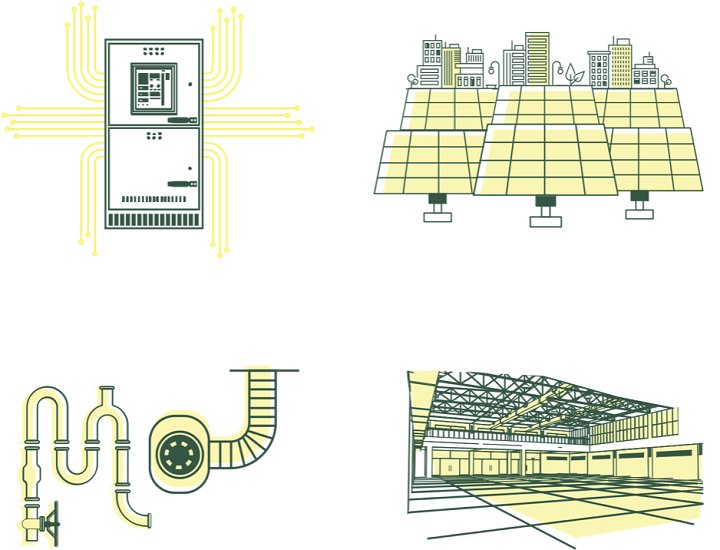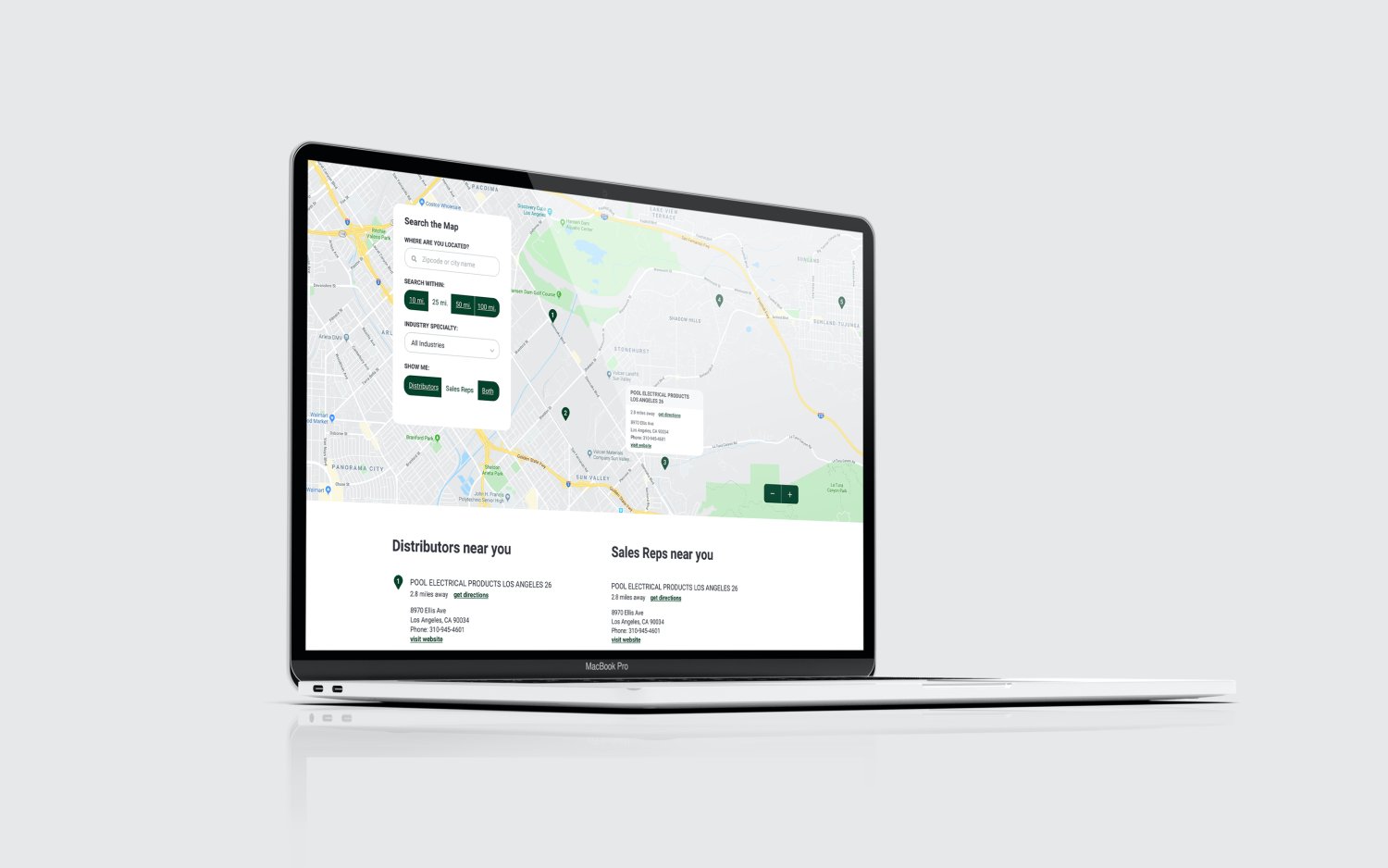 Moving from a paper catalog to a completely digital solution brought numerous benefits. The new website pulls data directly from Dottie's Oracle ERP system, which eliminates the need to maintain product information in two separate databases. A robust (yet easy to use) product search experience allows customers to find what they're looking for across 30 categories and 400+ product attributes in just a few clicks.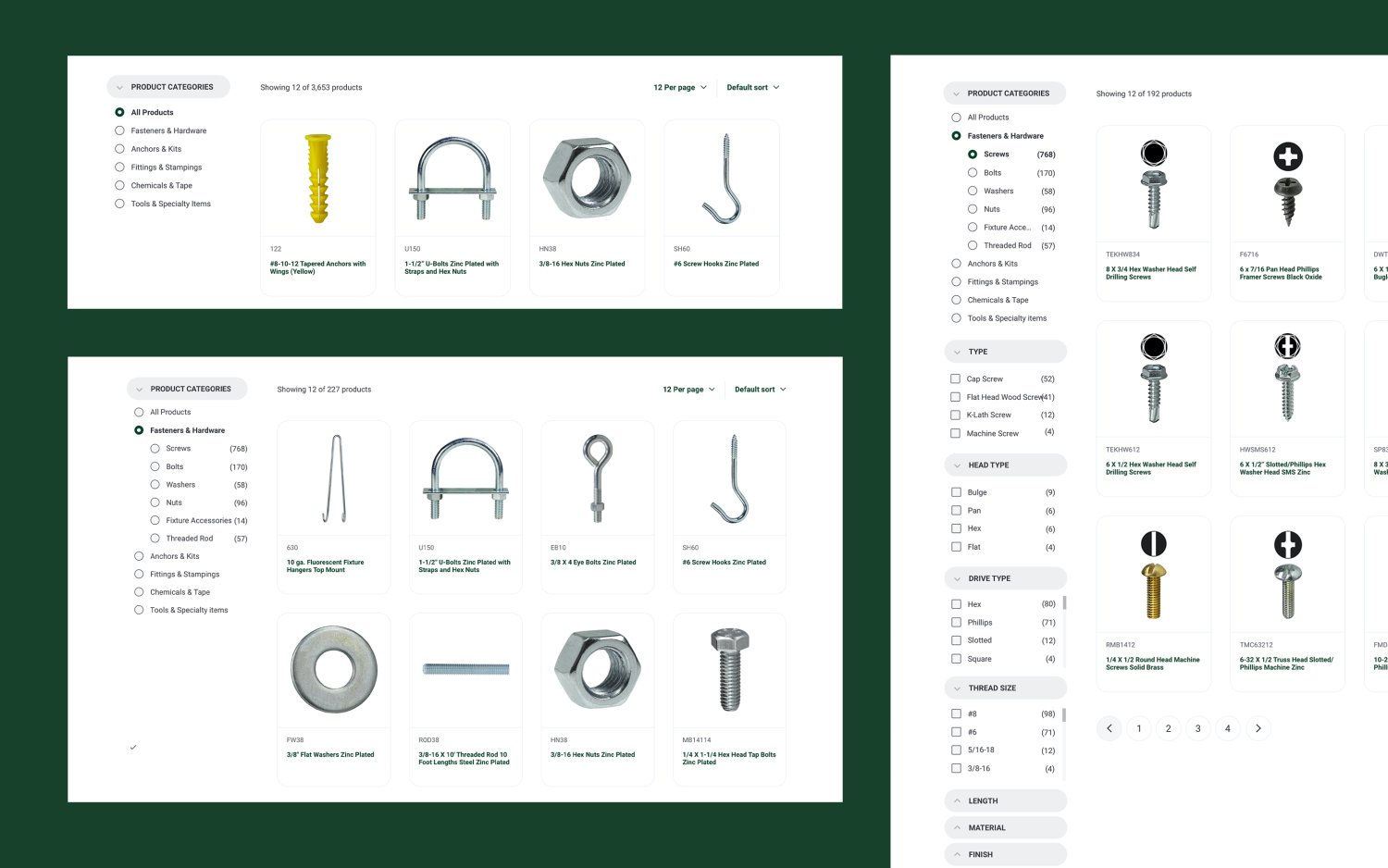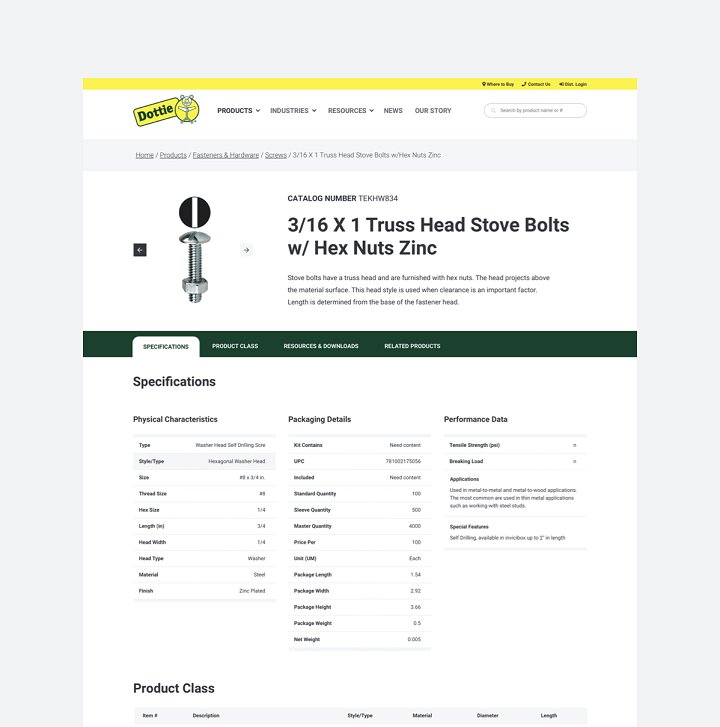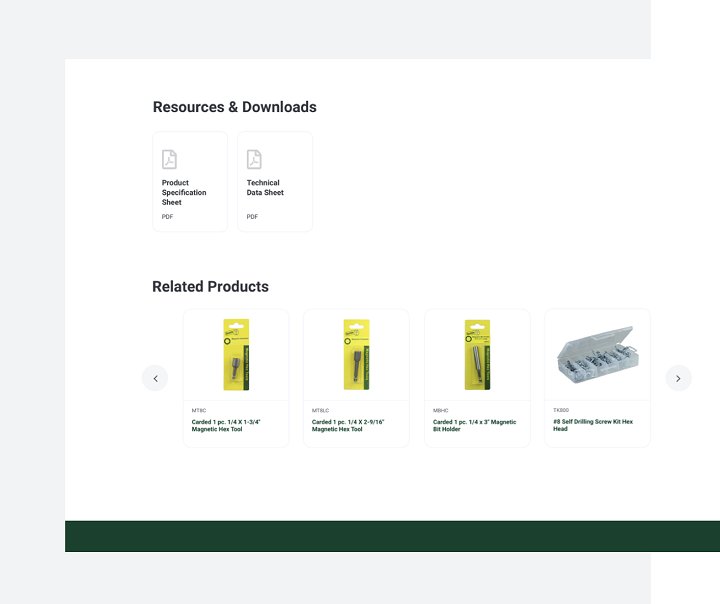 Downloadable product spec sheets are generated on the fly, with the latest product information.