Palm Springs Bureau of Tourism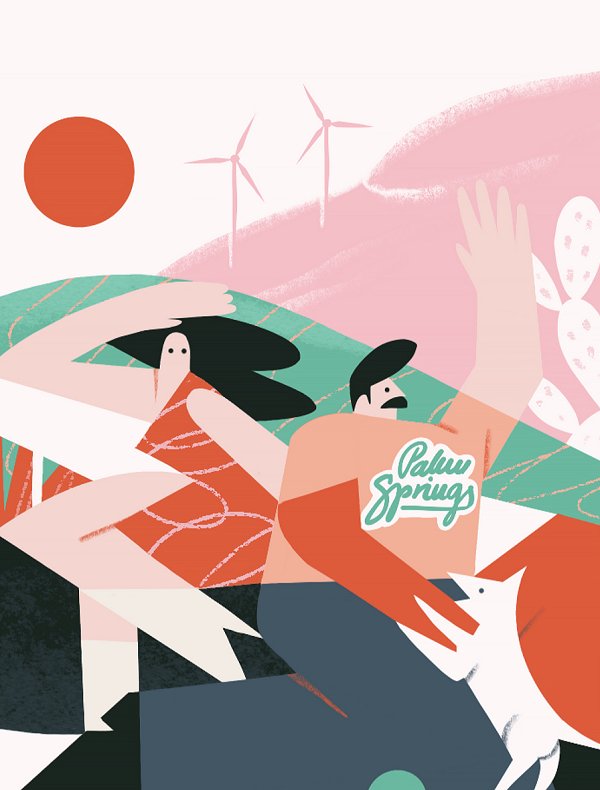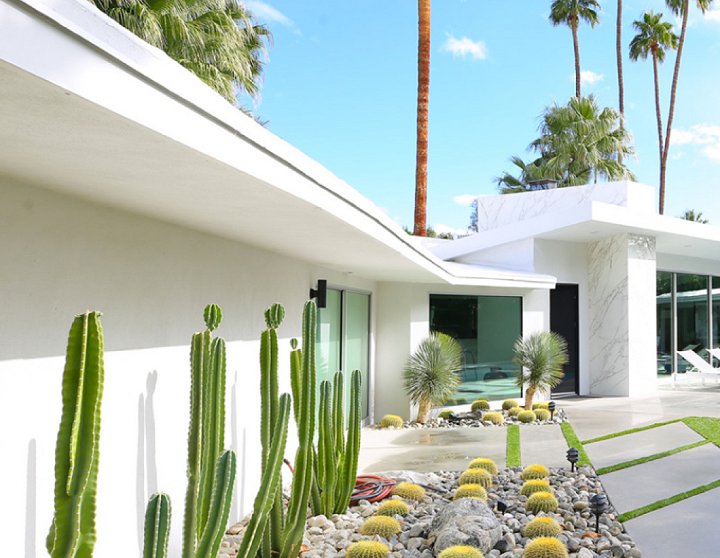 Sunny weather 360 days out of the year: check. Flawless scenery: check. Vibrant local culture, dining, nightlife, and endless things to do: check, check, check and check! Palm Springs attracts jet setters, families, wanderers and business travelers from all over the world with its enigmatic mid-century charm that's anything but stuck in the past. The city is constantly evolving while staying true to its glamorous roots, and that evolution has been expanded into the digital realm.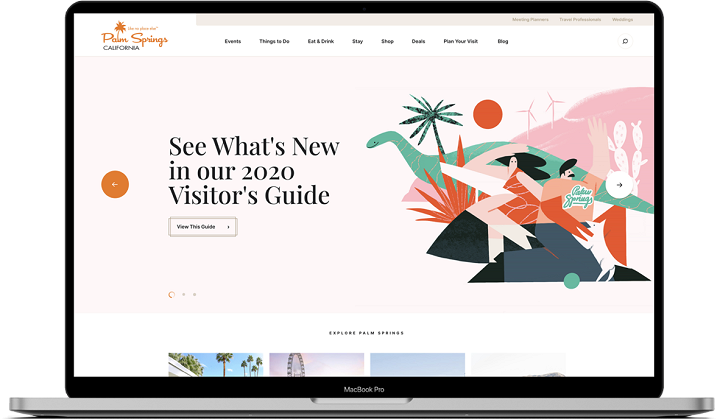 In 2020, Palm Springs' Tourism Board called upon our team to design and build the city's new official home on the web.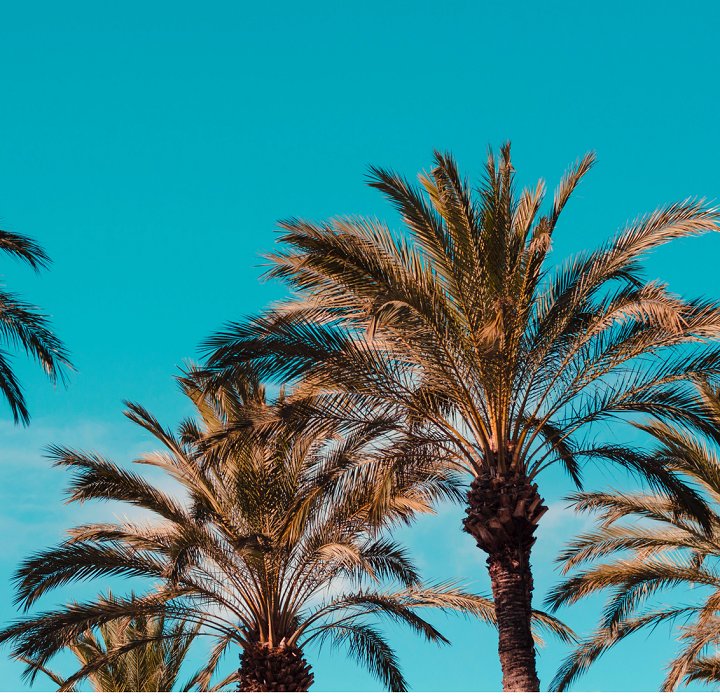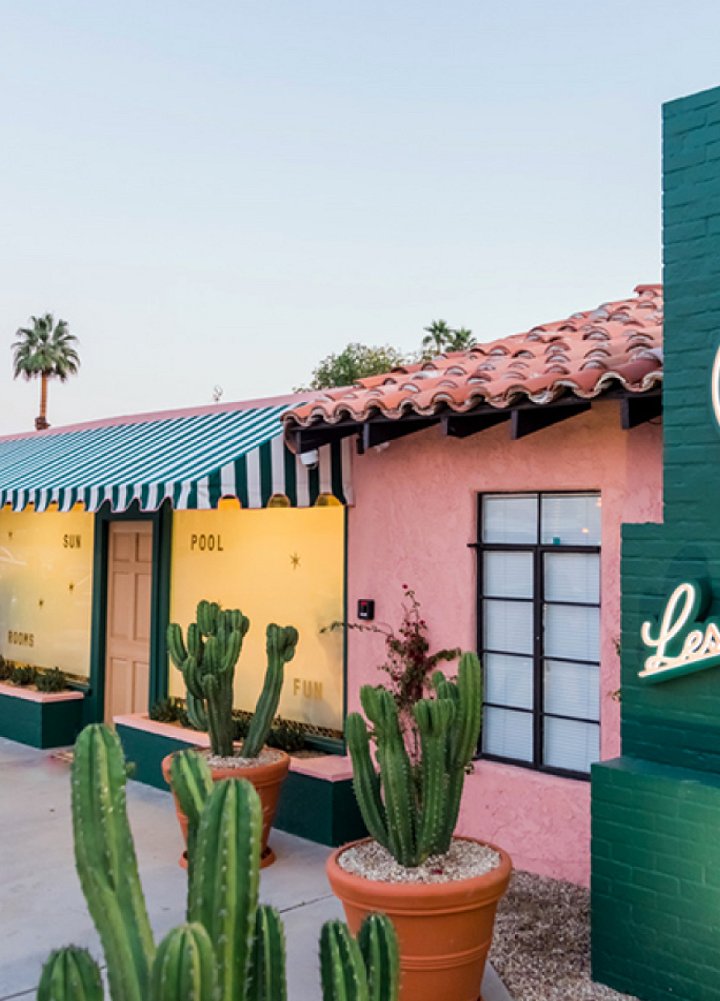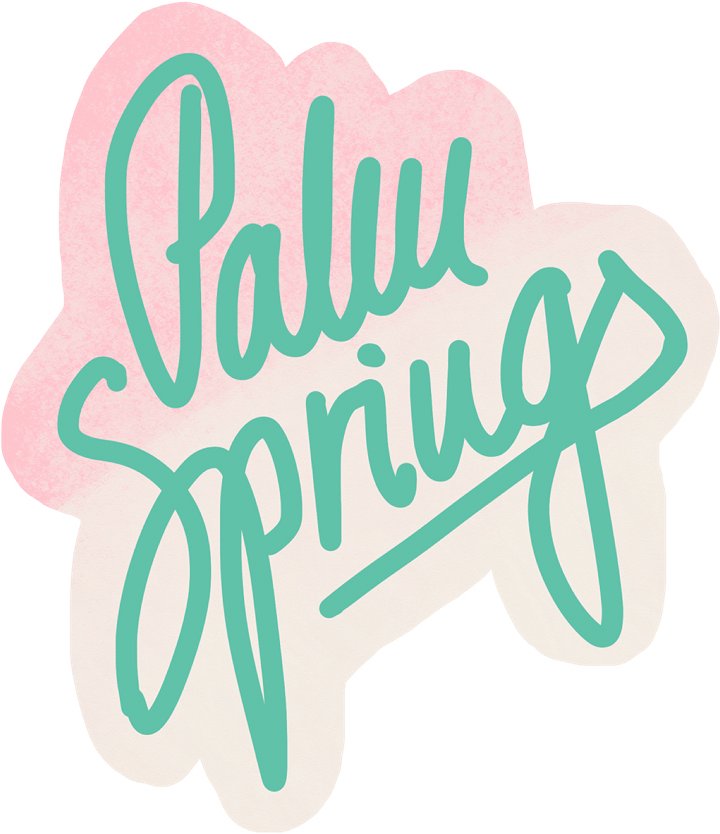 As a travel destination, Palm Springs has a lot going for it. Beautiful hotels and spas, endless recreational activities, a charming downtown filled with shops and galleries, and the list goes on. The city's official tourism website, which receives over 100,000 visits per month, helps visitors make the most of their trip with helpful guides, hotel and restaurant reviews, things to do, and money-saving deals.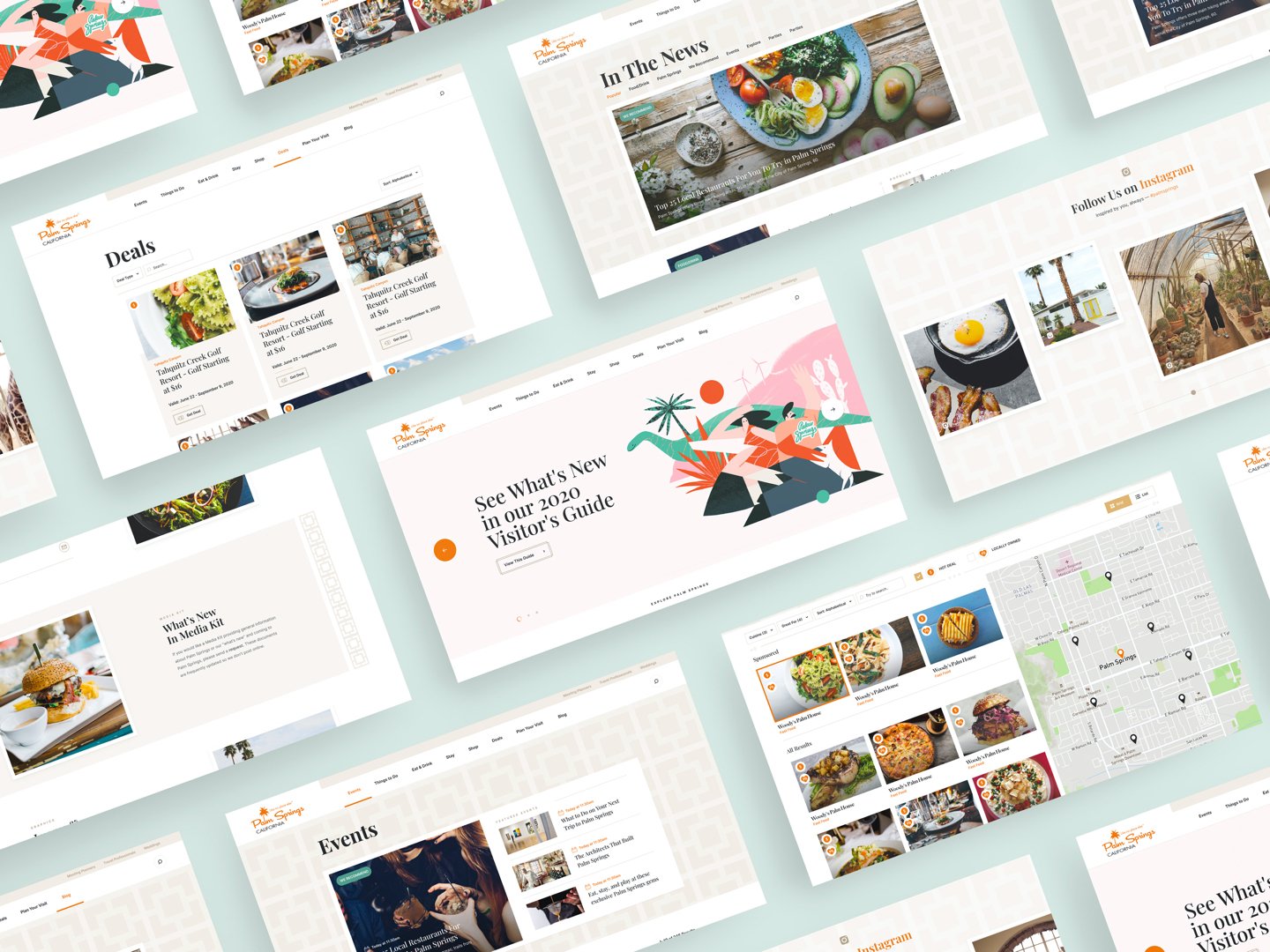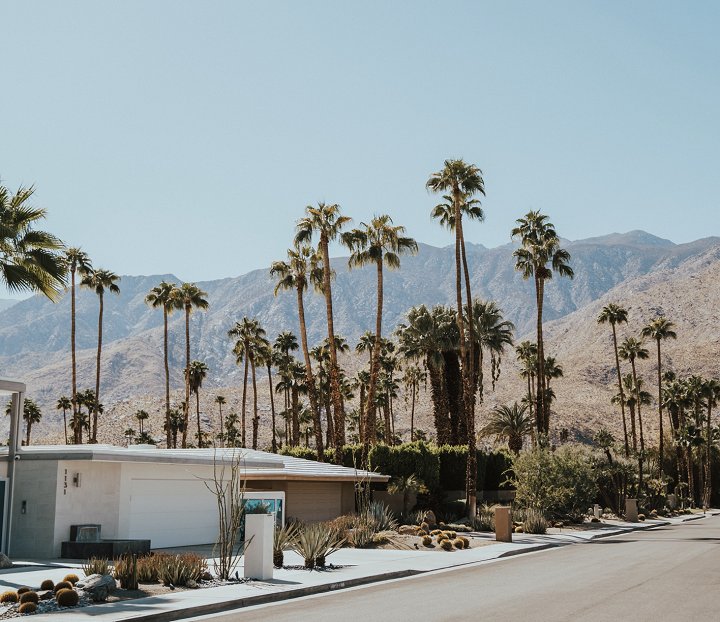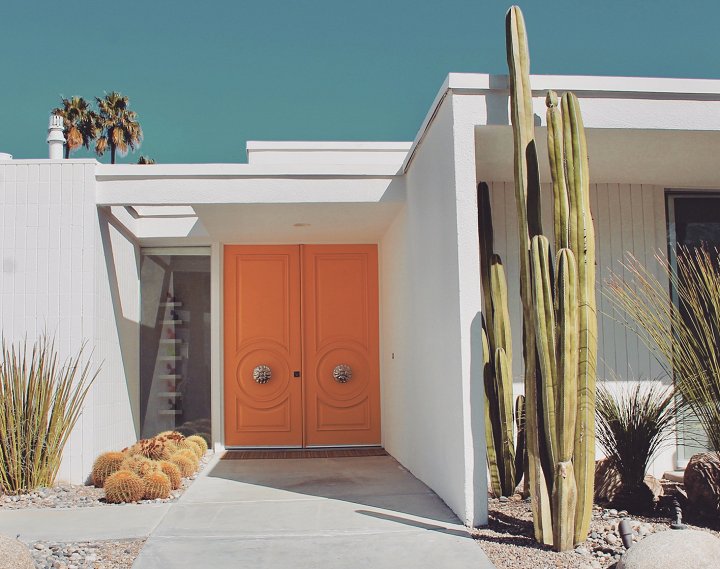 Vibrant, sophisticated, and carefree. The essence of Palm Springs.