PartyBuild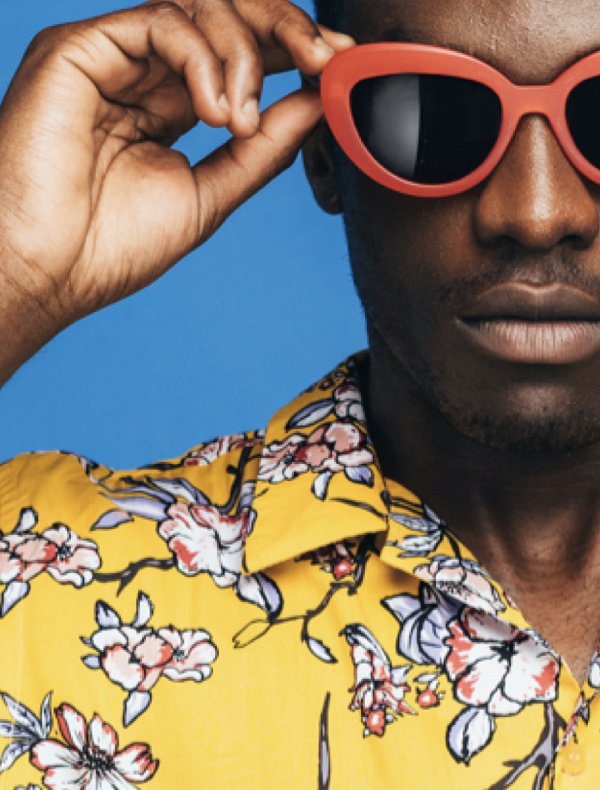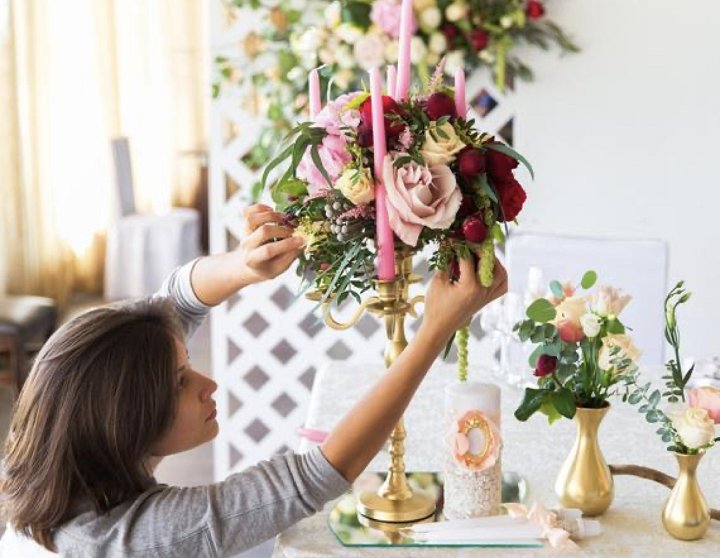 Planning a special event is no party. You need to pick the right venue, select food and beverage vendors, book entertainers, and maybe even rent furniture. Fragmentation in the event industry makes it difficult to see all your options without visiting multiple sites, making calls, checking availability, sending quote requests, and waiting to hear back. The process can be an all-out drag. PartyBuild wanted to shake things up and make event planning fun. That's where we came in.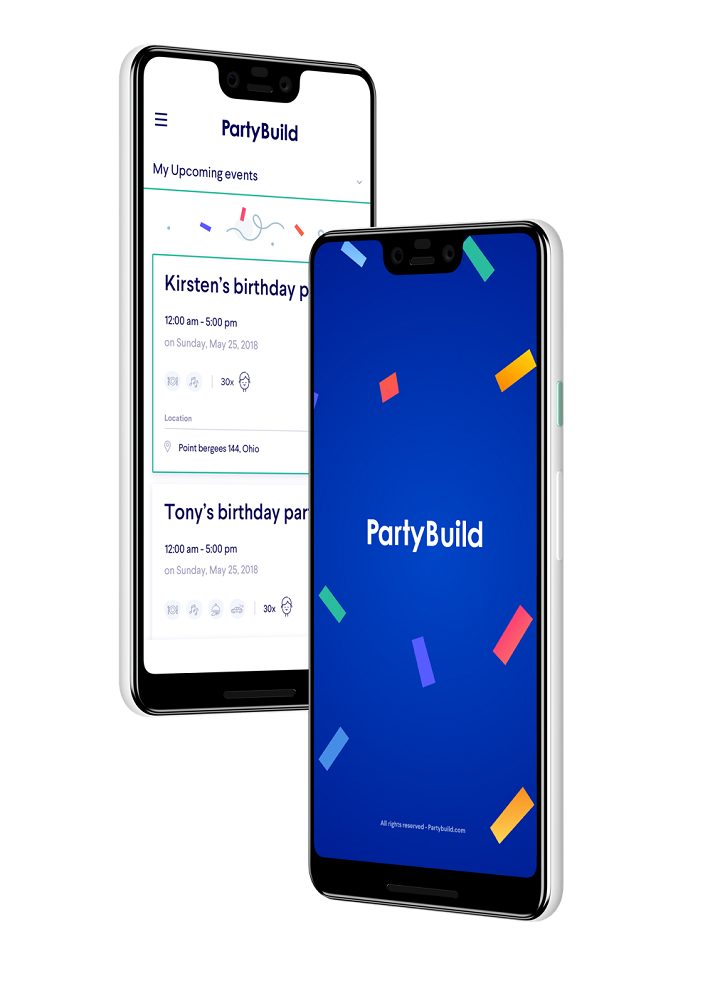 Whether planning an office gathering, a backyard birthday party or a formal wedding, it's a piece of cake with PartyBuild.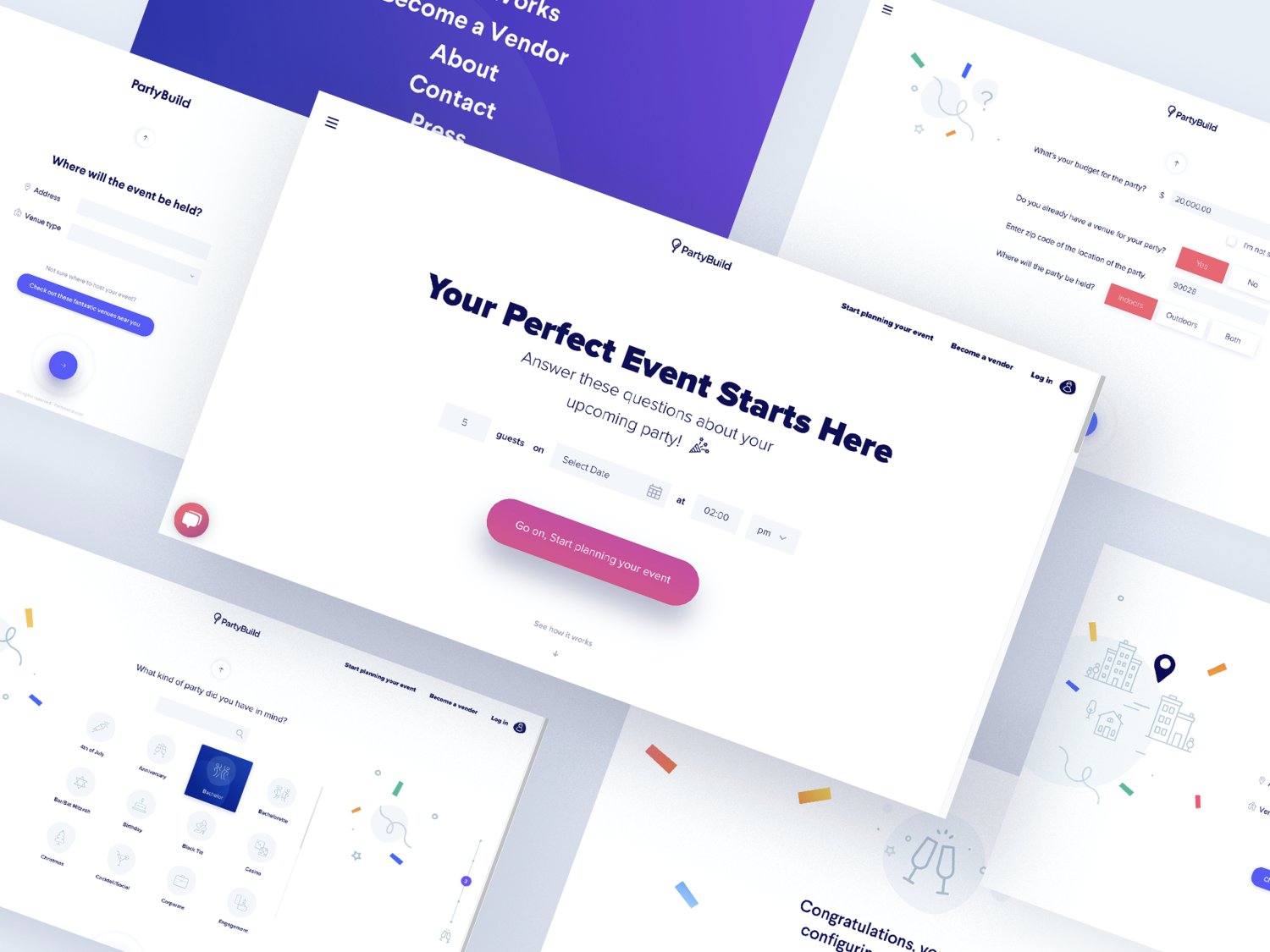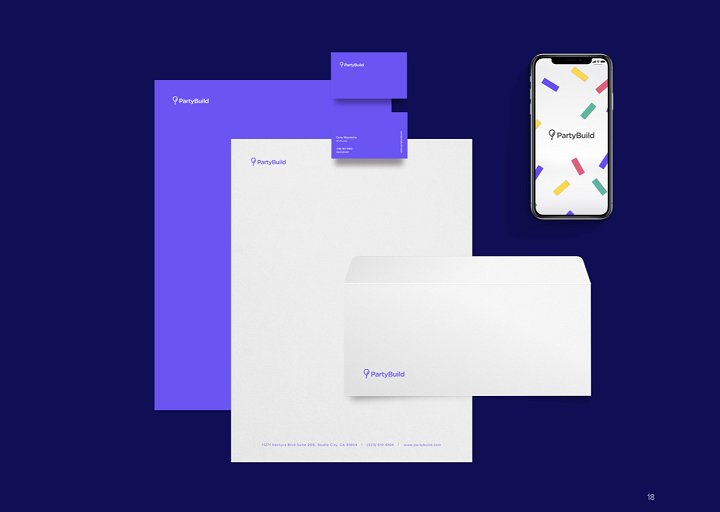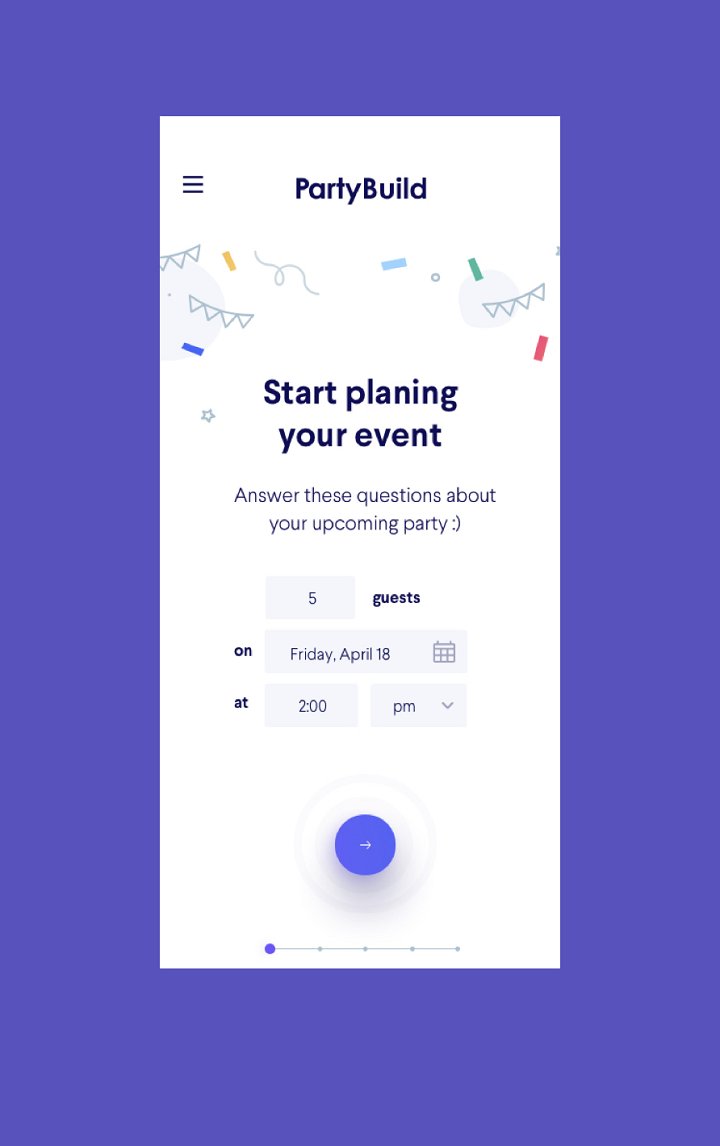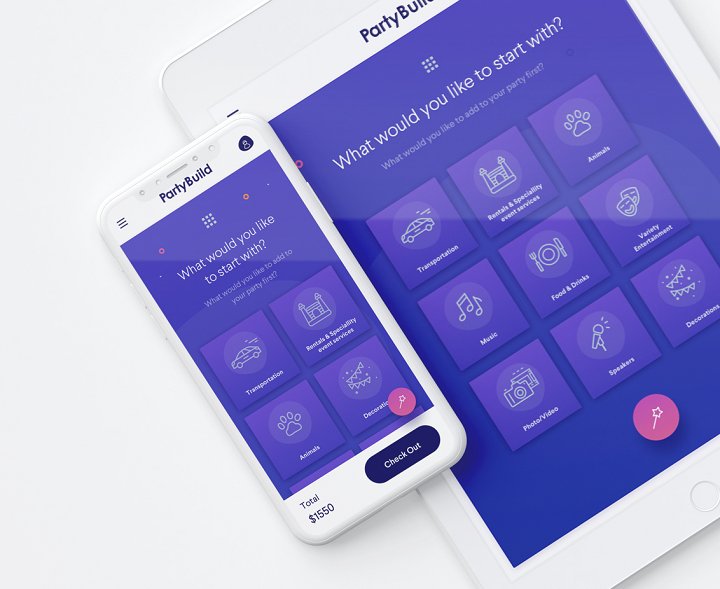 PartyBuild's Founder envisioned an eCommerce-like approach to event planning. Step 1: Choose a venue. Step 2: Add third-party services like catering and entertainment. Step 3: Confirm availability in realtime, and book instantly through a single checkout, in a single transaction. Easy!
Organizing a top-of-the-line party is a bit more complicated than shopping for an outfit and a matching pair of shoes. But that's exactly the kind of experience PartyBuild was destined to be. To get started, customers answer a few questions about their event (date, time, location, headcount and budget). Then, PartyBuild offers up venues, catering, entertainment, and other event services with confirmed availability and instant bookability. As the customer moves through the process, they're able to keep an eye on their overall budget and customize every facet of their event.
Finally, a one-step checkout process brings everything together. The event, venue, and all of the third-party services are confirmed. Time to party!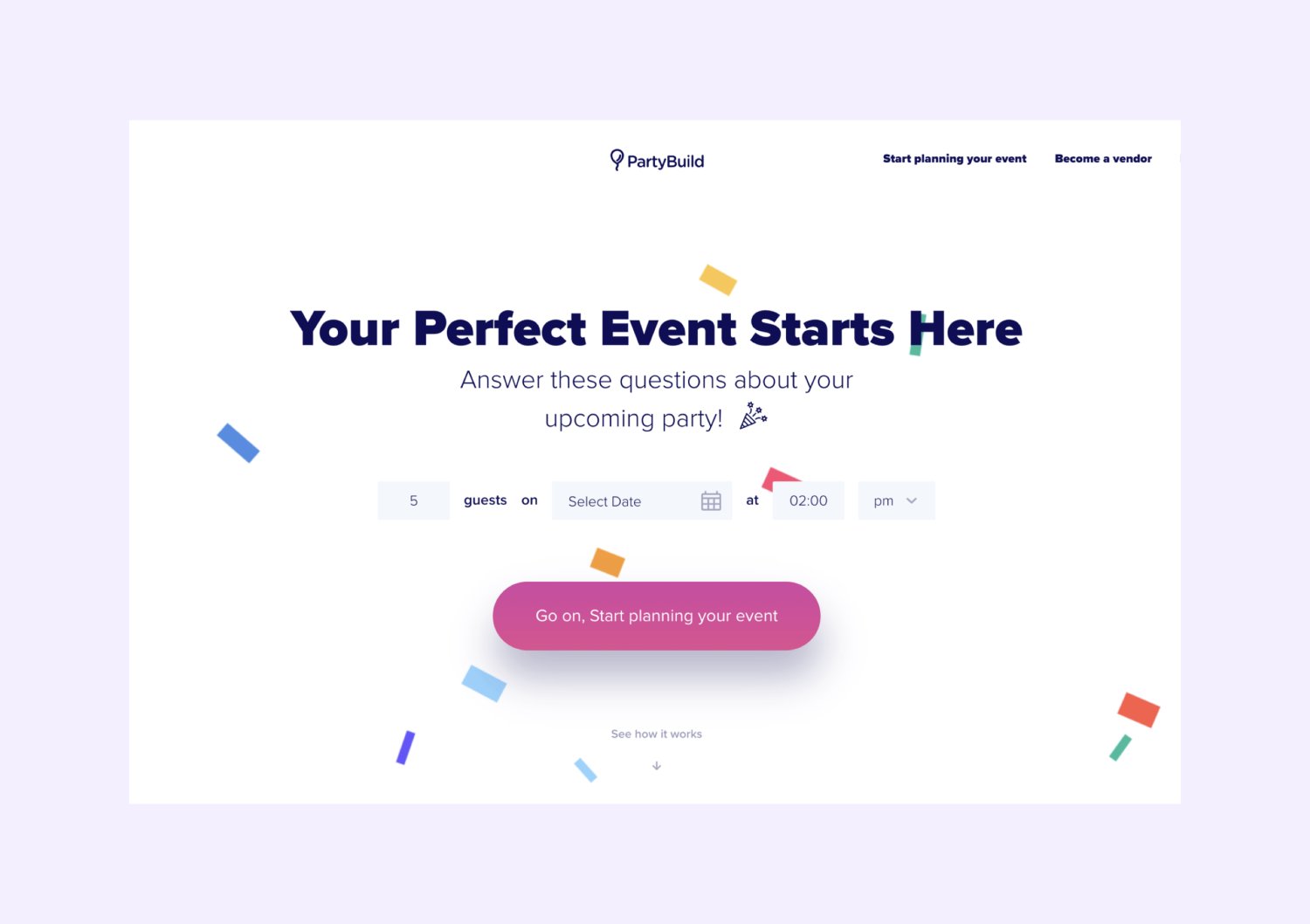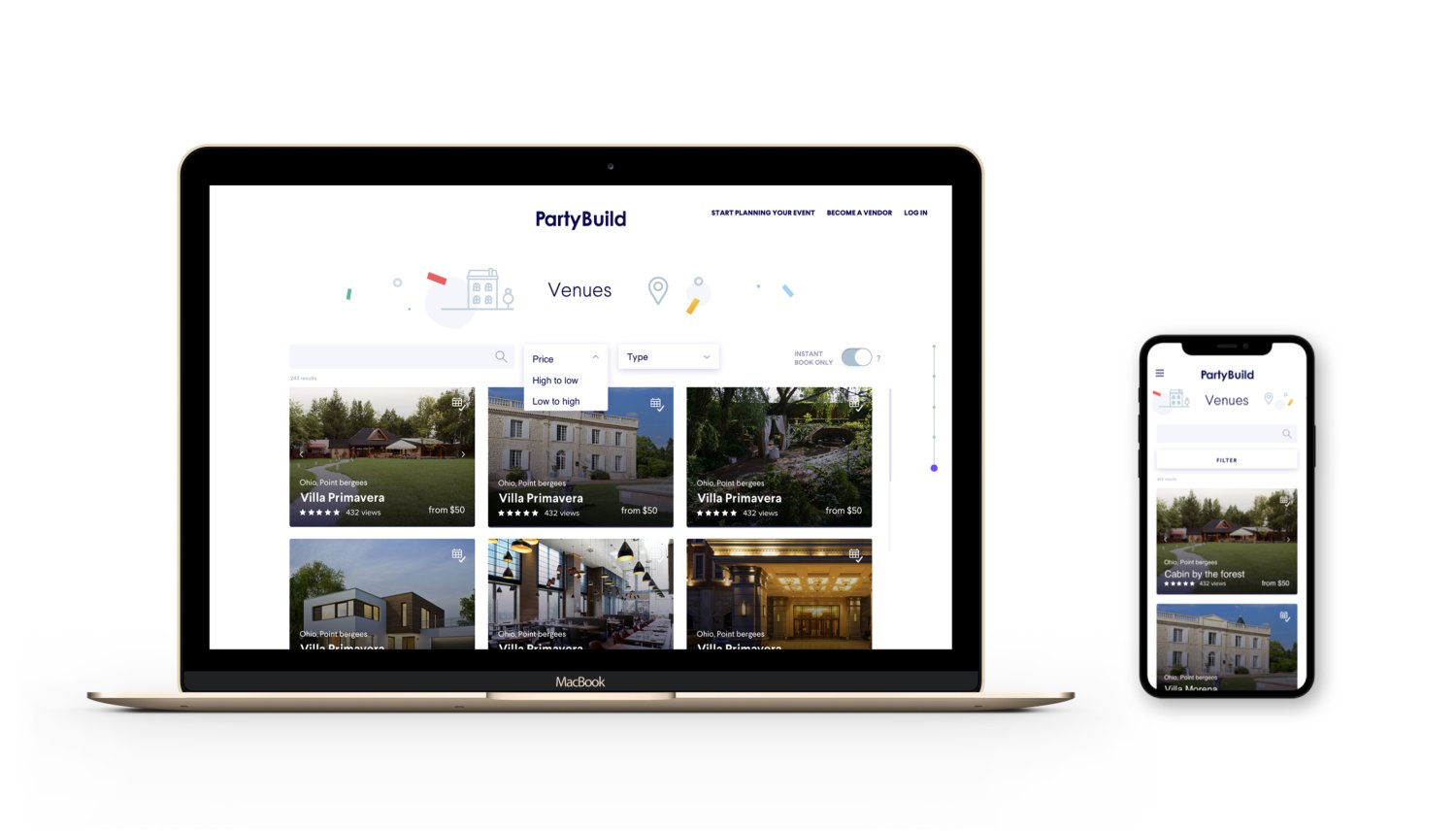 In addition to helping customers plan and book their events, PartyBuild makes it easy for vendors to communicate about event specifics, manage availability, edit their service offerings, and much more.