Rejuve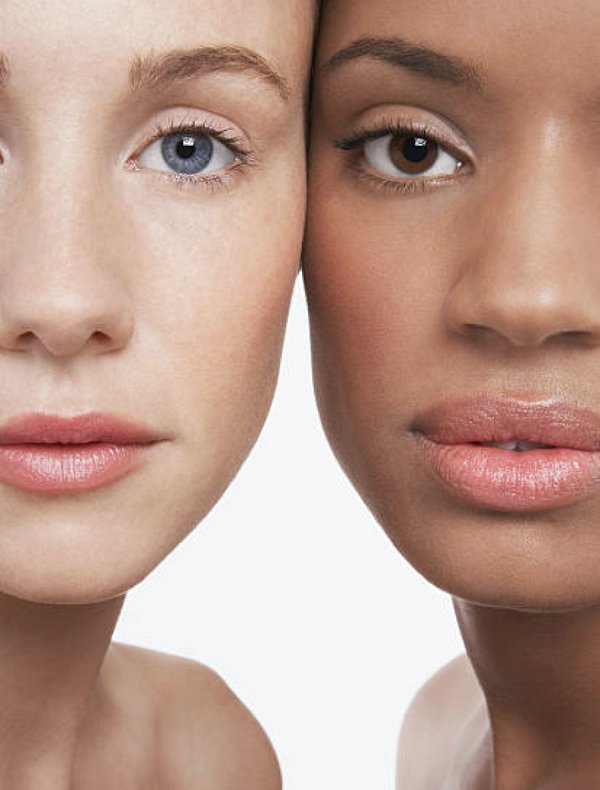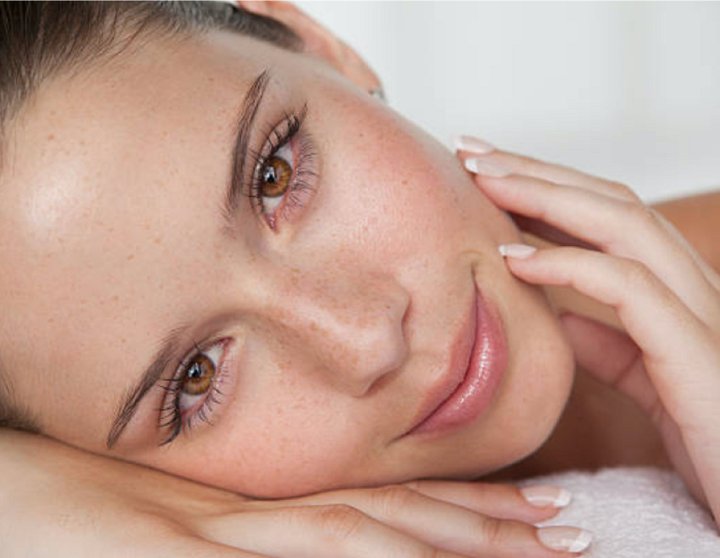 Rejuve makes it possible to customize and book a variety of medical beauty treatments including Botox, fillers, and hair restoration through a simple mobile app. The best part? Rejuve sends licensed medical practitioners to perform these treatments quickly and safely at the customer's home.
We helped the company prepare its product for market by fleshing out the brand identity, rethinking key user journeys, and providing scalable interface design assets for their website and mobile apps.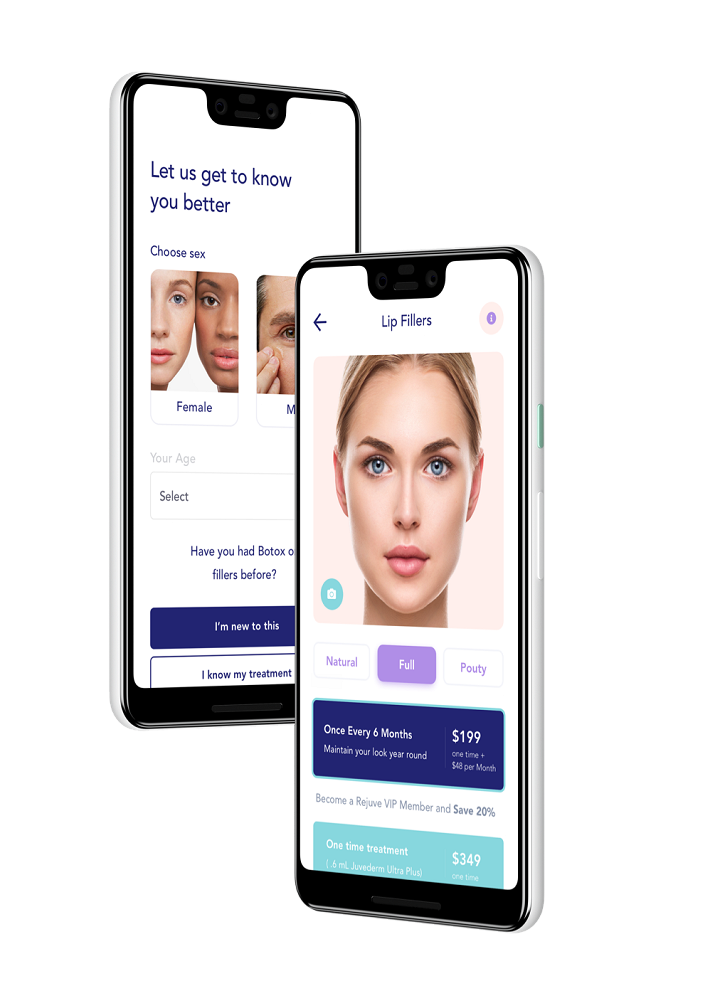 With a centralized telemedicine platform and membership-first approach, Rejuve is bringing the medspa experience home.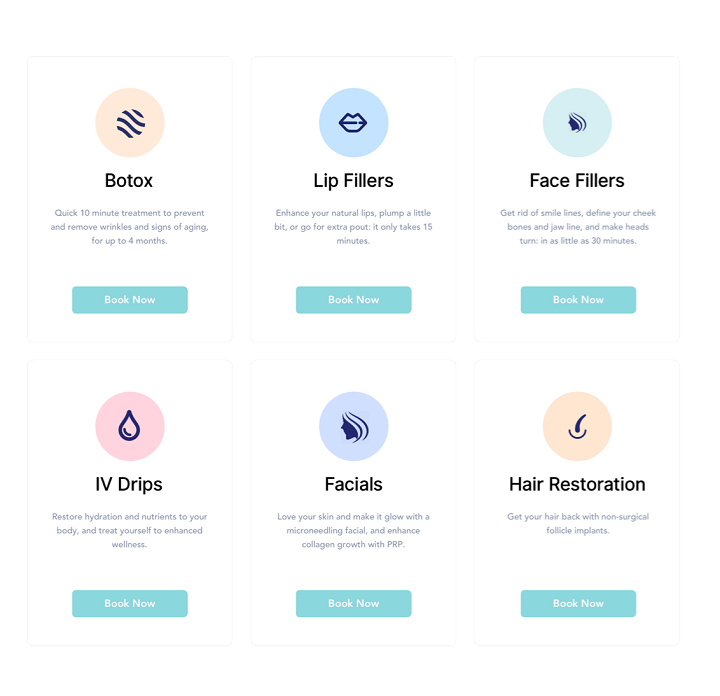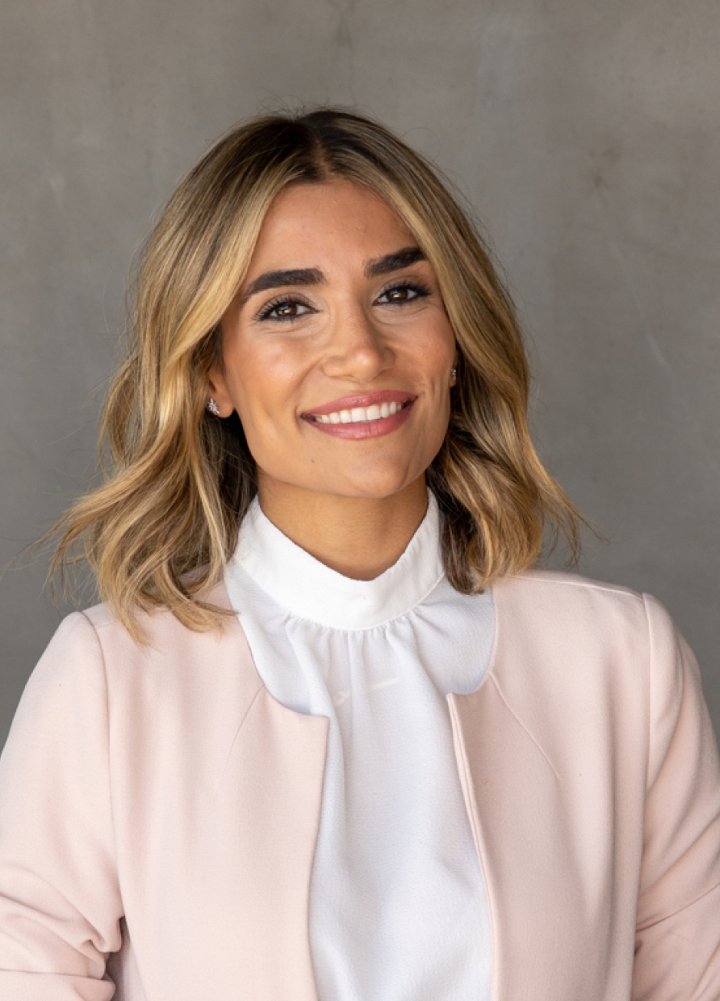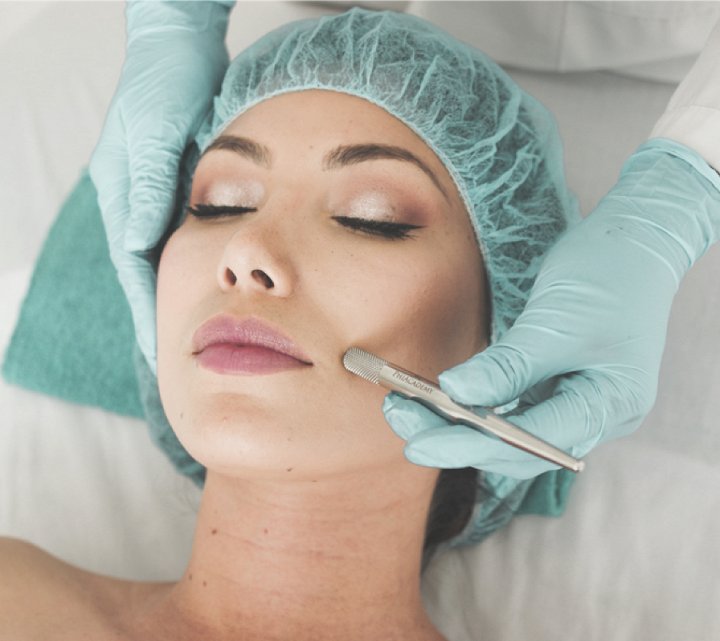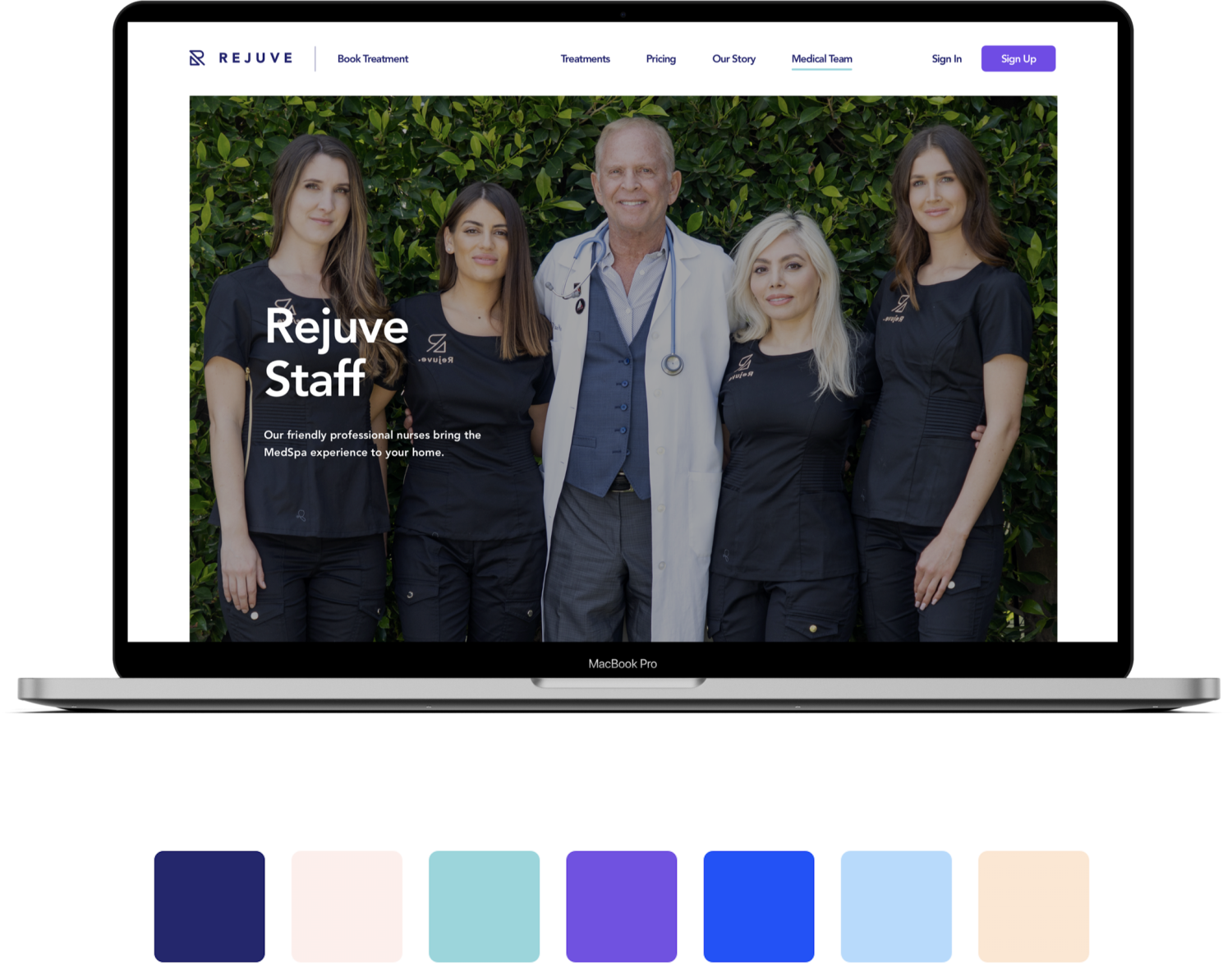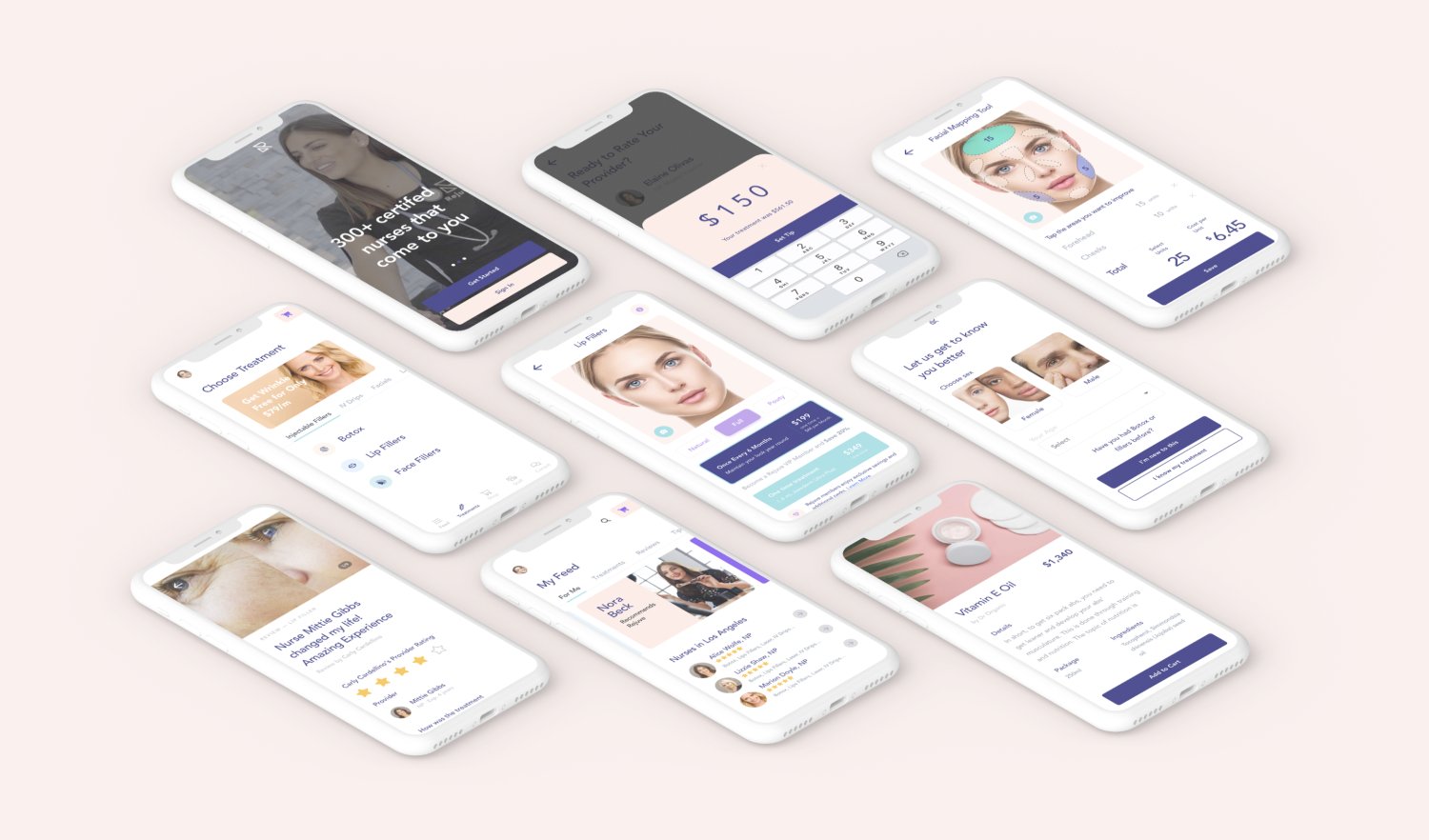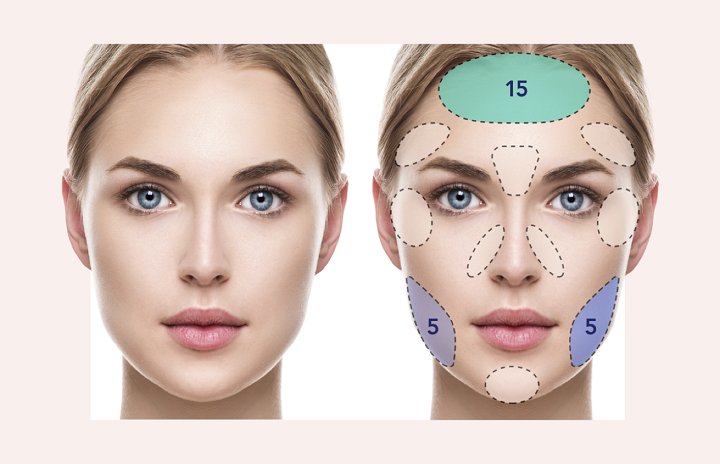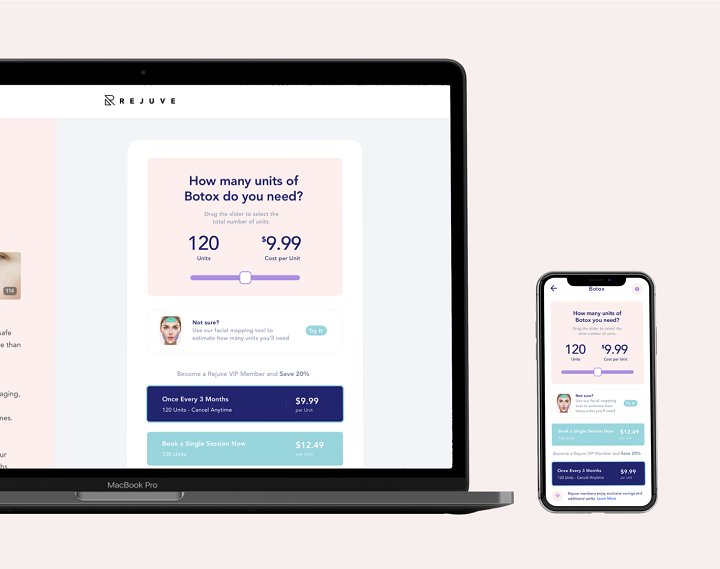 Rejuve's interactive tool lets users choose which areas they'd like to target.