Postie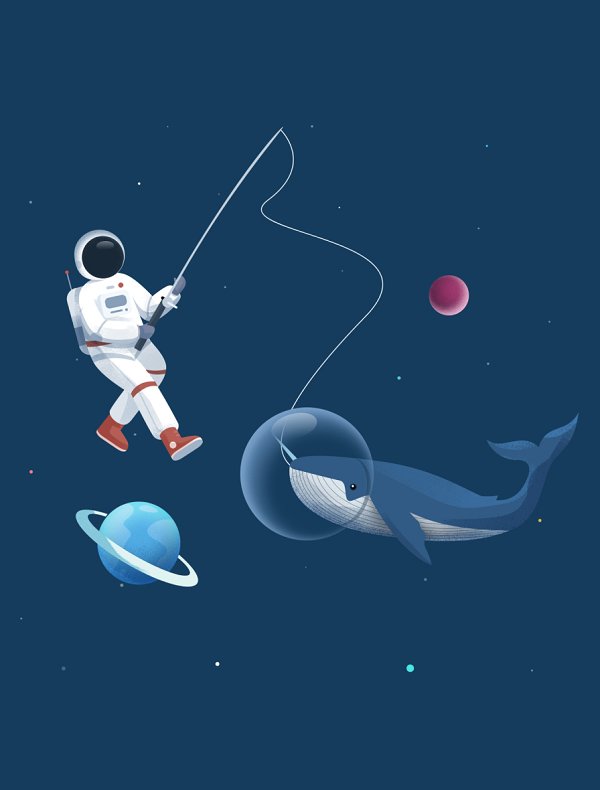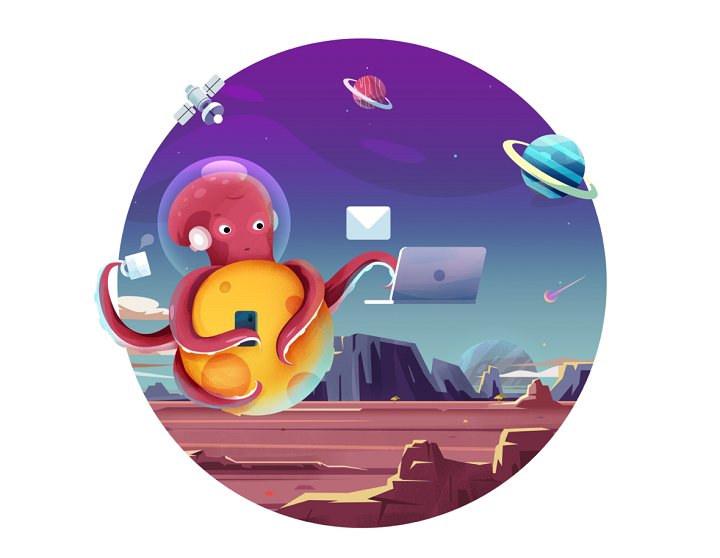 Postie brings the innovation of digital marketing to direct mail marketing for ecommerce clients. With a full suite of top features, including granular audience targeting, consumer and demographic models, and the ability to import your own customer data, Postie offers unprecedented control and precision for direct mail campaigns.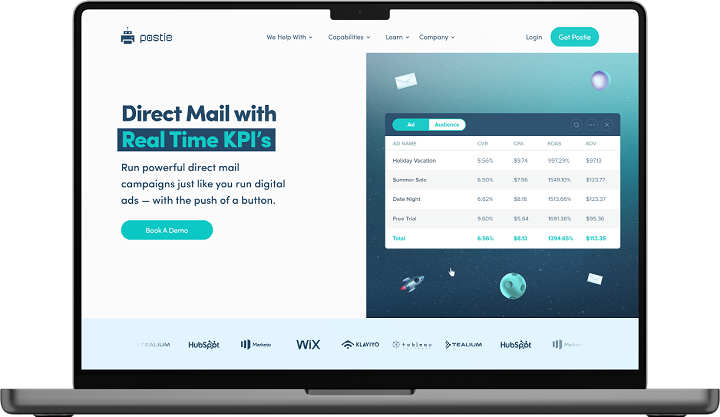 Postie gets the industry's highest direct mail conversions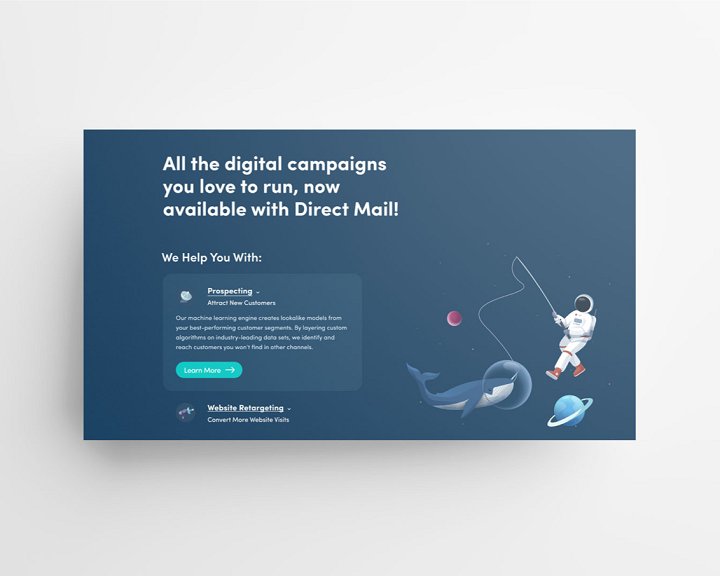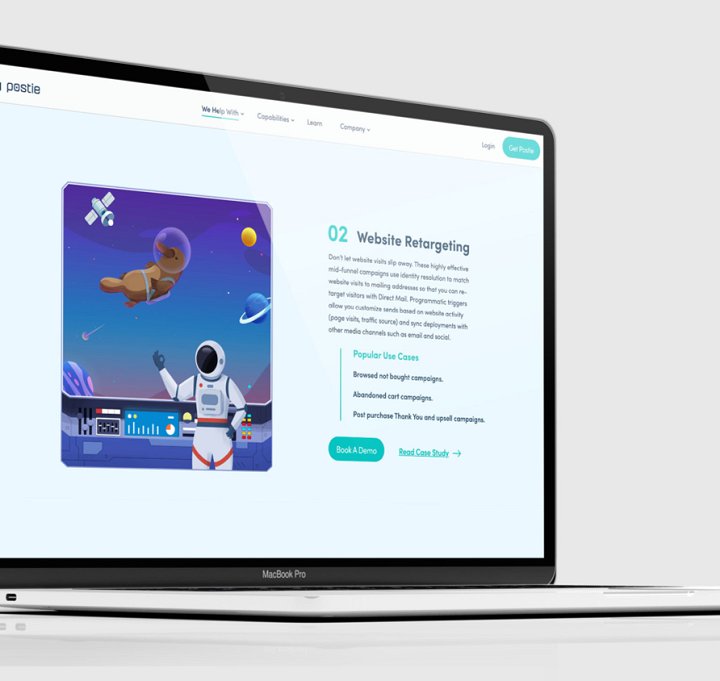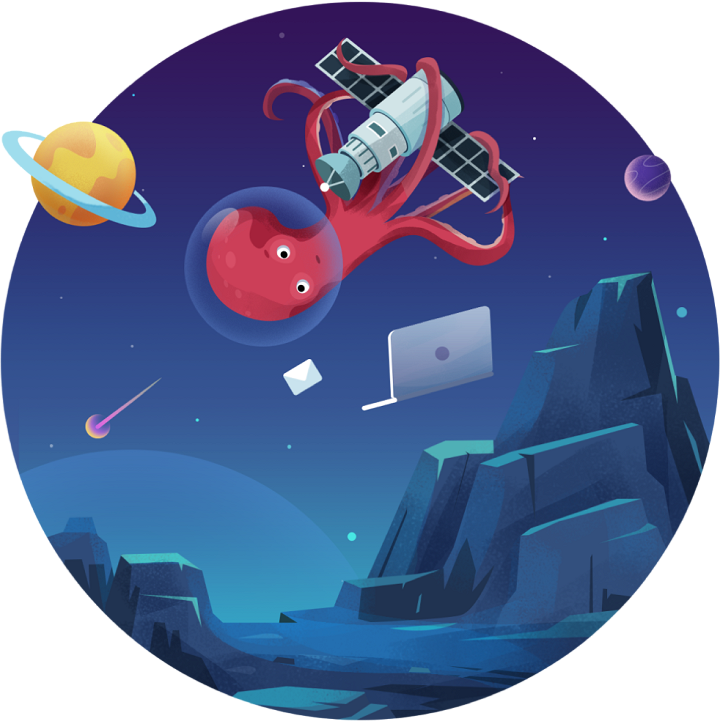 We built Postie a brand new, super powerful lead generation machine
Postie came to Vrrb because they wanted to develop a new website that doubled as a lead generation machine. Looking to expand their sales funnel through a website finely tuned to increase the number of new client opportunities they received online, we worked with Postie to structure every aspect of the website to do just that.
The key to conversion optimization is building deliberate and intuitive pathways throughout the website, based around specific calls-to-action, and a concrete result. In Postie's case, the desired result was for prospective clients to book a demo, in order to ensure Postie team members could give them a comprehensive overview of everything Postie has to offer.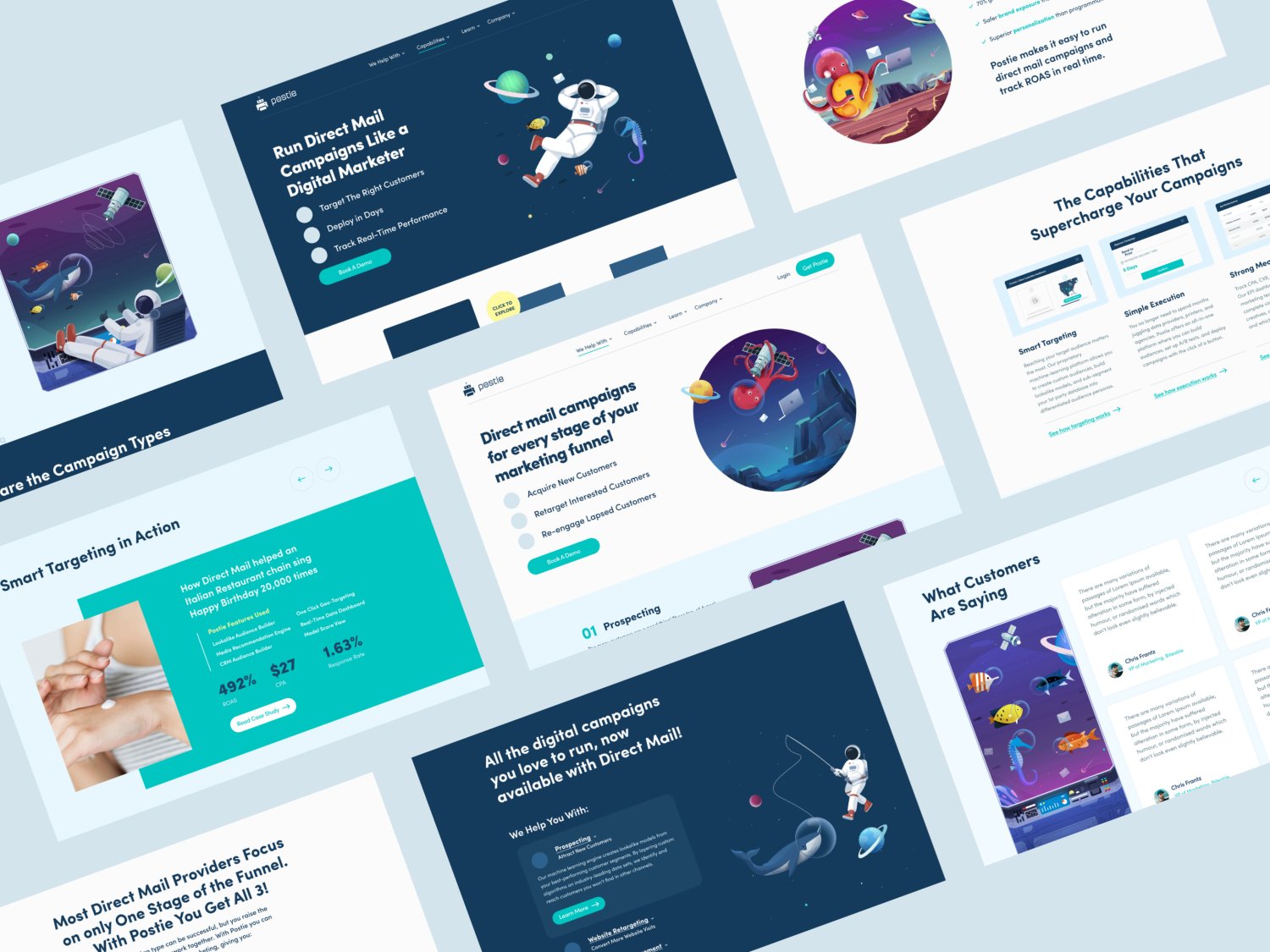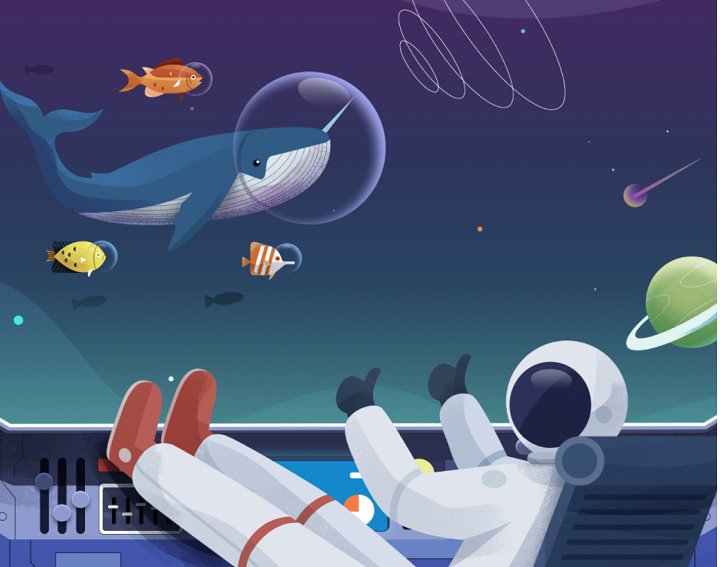 Postie's platform offers a wide-ranging suite of tools, which required a lot of strategy work on our end to ensure the new website was visually appealing without being overwhelming. We segmented the features into three broad capability pillars: Smart Targeting, Simple Execution, and Strong Measurement. With the ability to simply toggle between capabilities, rather than scrolling endless pages, we made it simple for users to explore Postie's possibilities.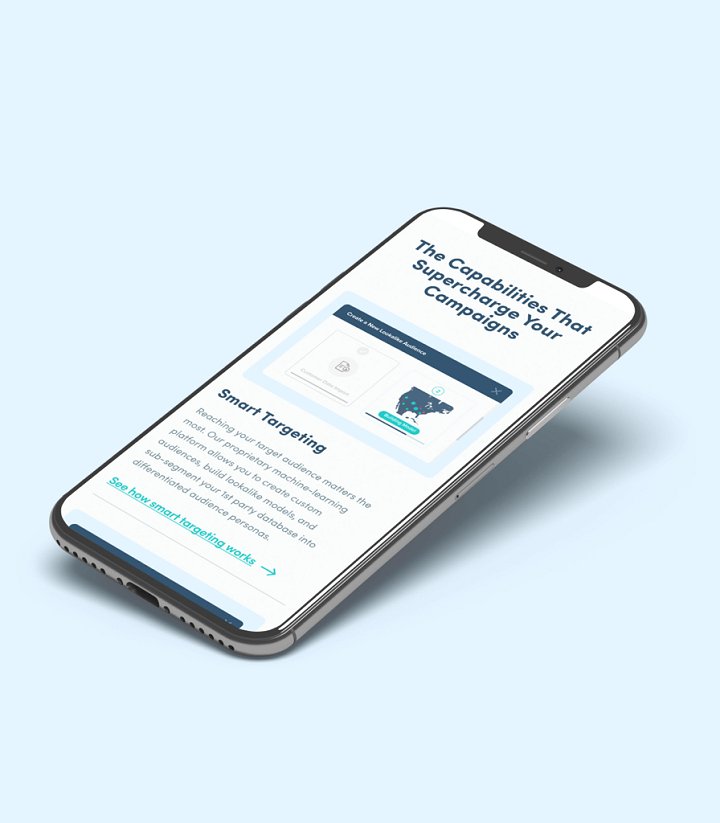 Harnessing visual architecture to capture everything Postie has to offer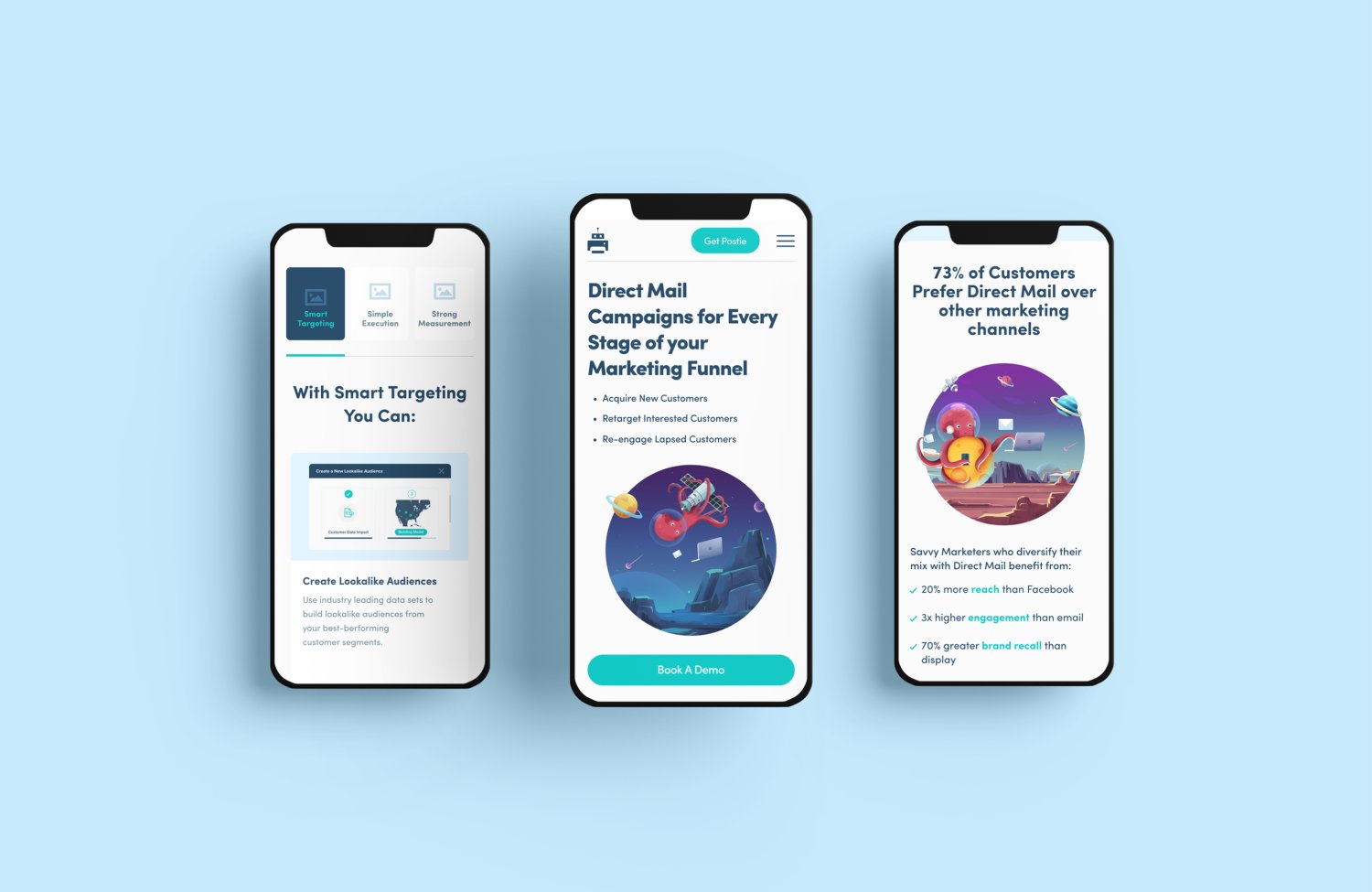 Building enthusiasm and engagement through design and illustration
While Postie is extremely effective at delivering great campaigns and profitable results for their ever-expanding client base, direct mail marketing isn't always the most engaging topic. To address this, we brought an arsenal of design techniques to the new Postie website.
In order to align with the sophisticated lead generation funnel we designed, we augmented each page with a slew of illustrations, icons, images, and visual/motion effects, to liven and brighten up the user experience on every page, while always continuing to drive users to the end result of booking a demo.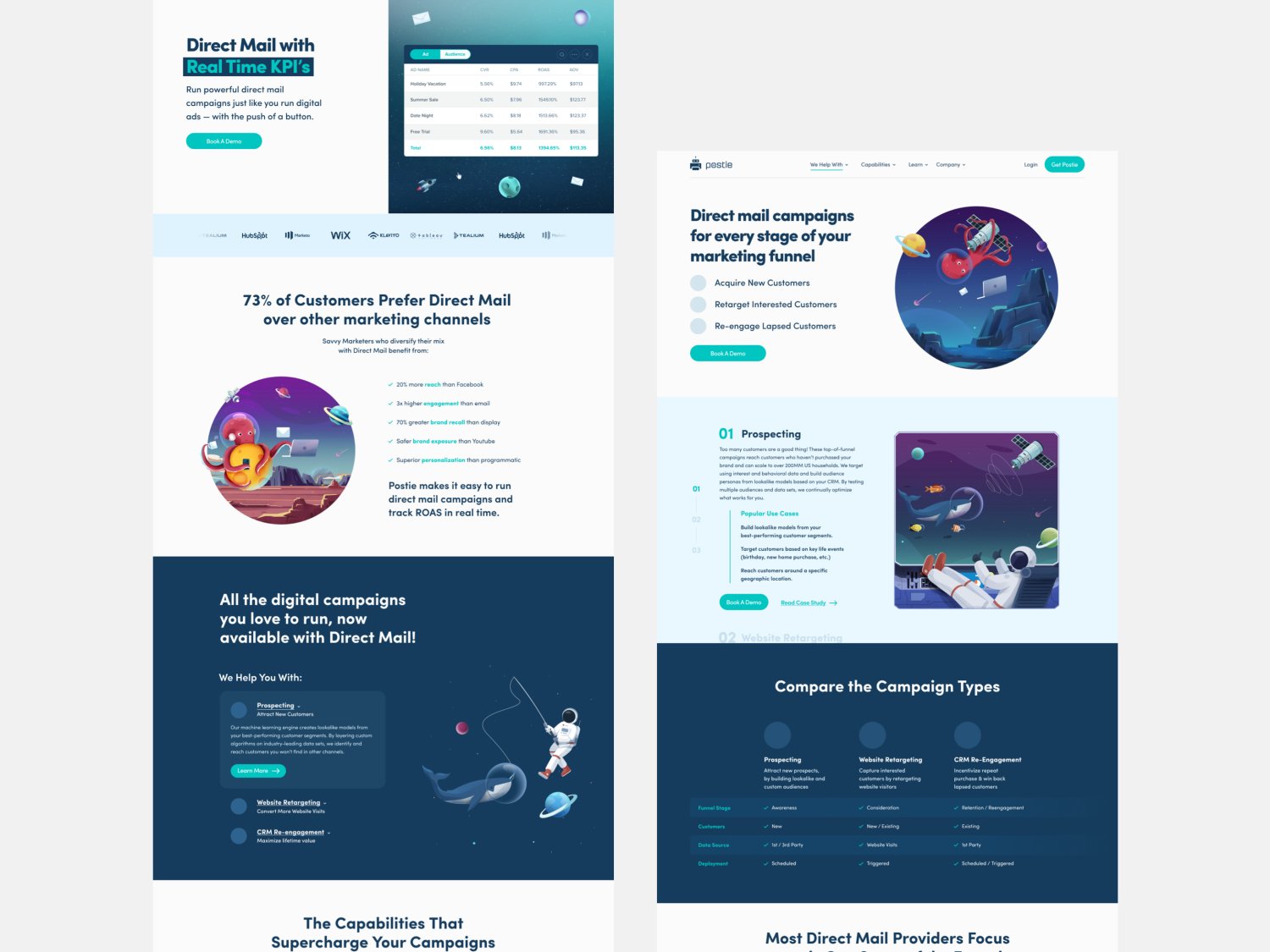 Thorough case studies to build trust with top new clients
When it comes to digital or direct marketing, the primary thing that converts new clients, especially the big ecommerce and SaaS clients Postie is after, is results. So in order to build credibility with every new website visitor, case studies serve as a foundation to every page, backing up claims and features with real world results and statistics.
We also built space to give Postie room to establish itself as a thought leader in the industry. With ample room for editorial content and other media resources, Postie's new website is designed to draw more organic traffic and increase the company's credibility. With the combination of content and case studies, this is a digital experience that boosts brand trust with every interaction.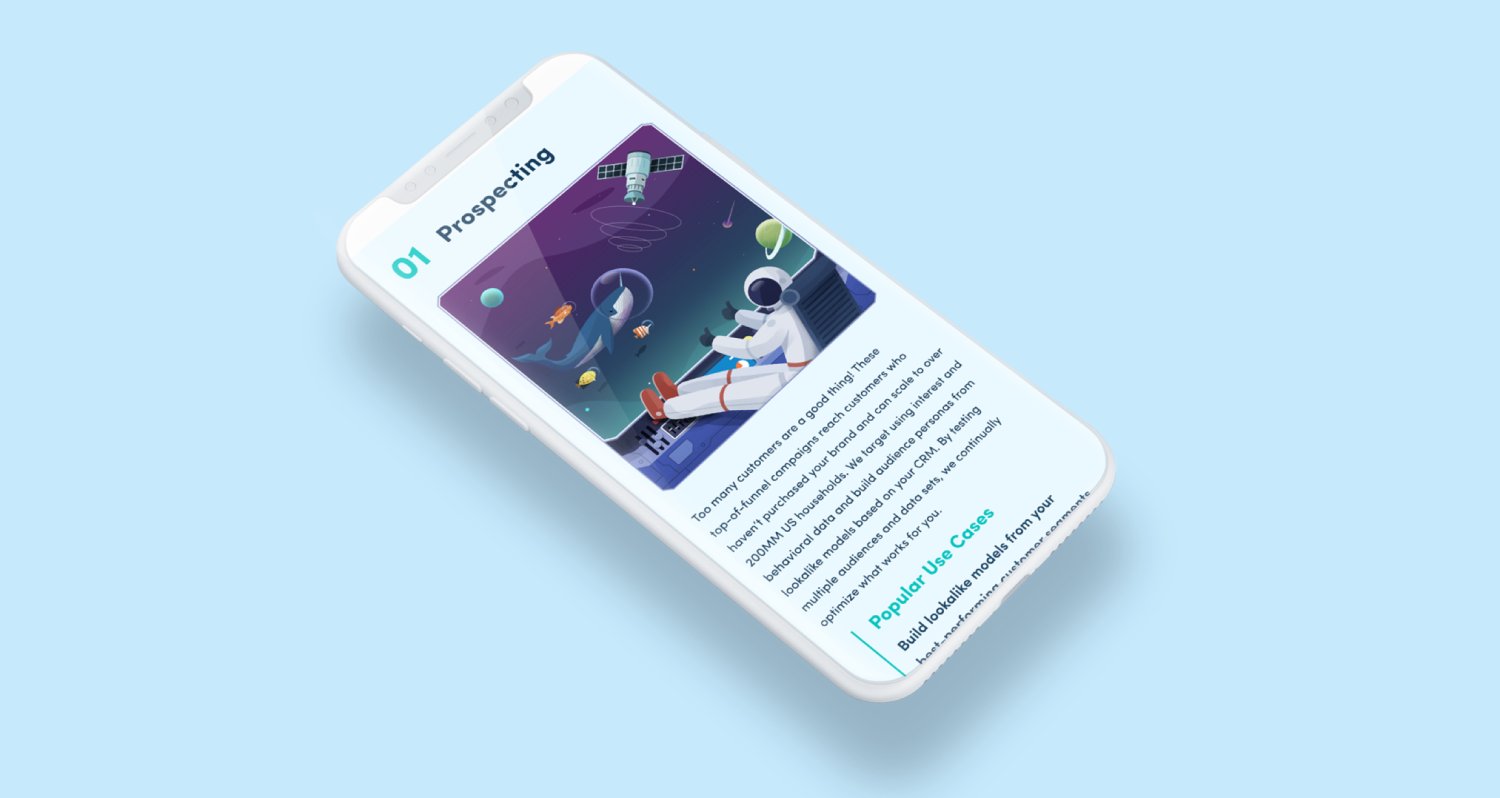 The future of direct mail marketing reimagined.
Our work with Postie combines precise information architecture and UX design, filled out with top level thought leadership content and engaging illustrations. All of this work resulted in a new lead generation machine for Postie. This will ensure more customers are introduced to their industry-leading direct mail marketing innovations, while the conversions keep rolling in.