Ferrari Beverly Hills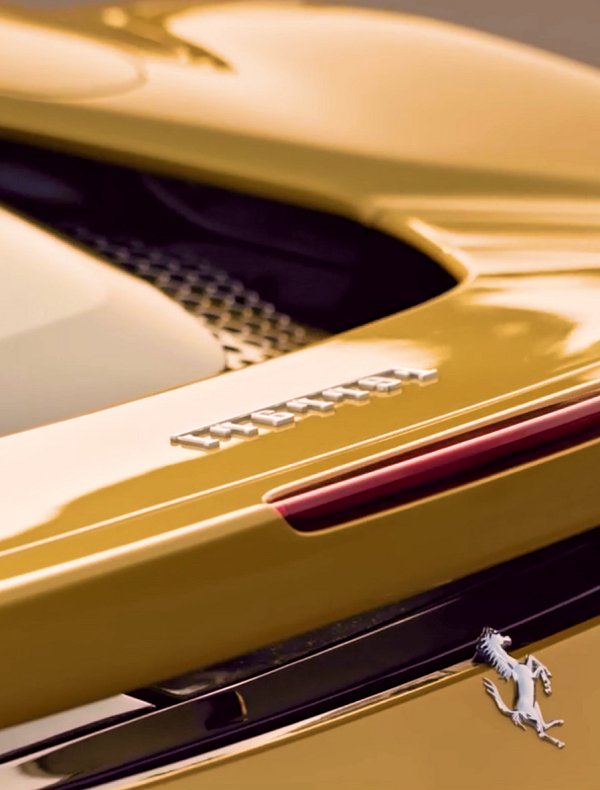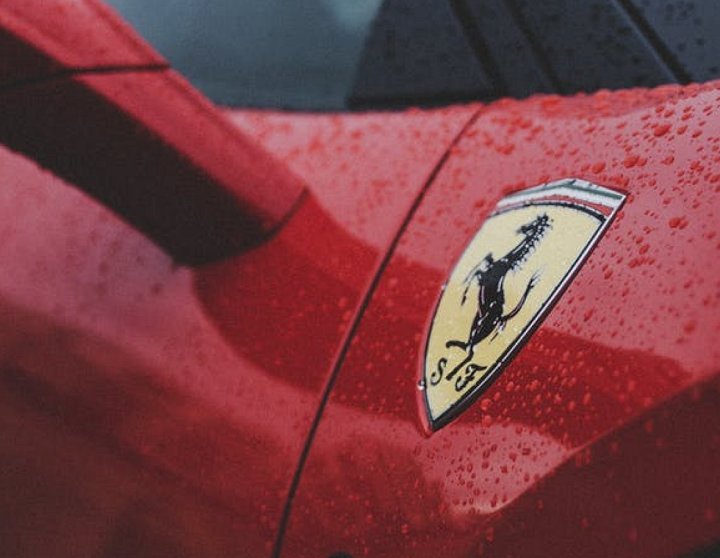 Ferrari Beverly Hills (FBH) is America's top Ferrari dealership group, with multiple locations on the West Coast, and ambitions for a global audience. They came to us because they wanted a new digital platform to bring together Ferrari owners, collectors, and enthusiasts from around the world. So we designed and built them one, complete with top-level editorial content, tons of intuitive features, and much, much more.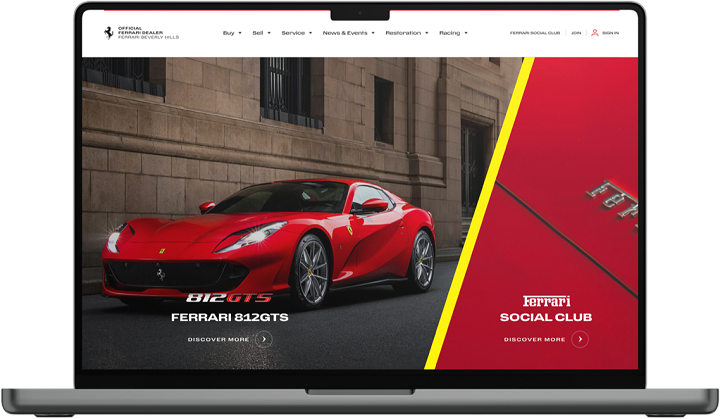 Creating a digital platform to unite Ferrari owners and enthusiasts around the world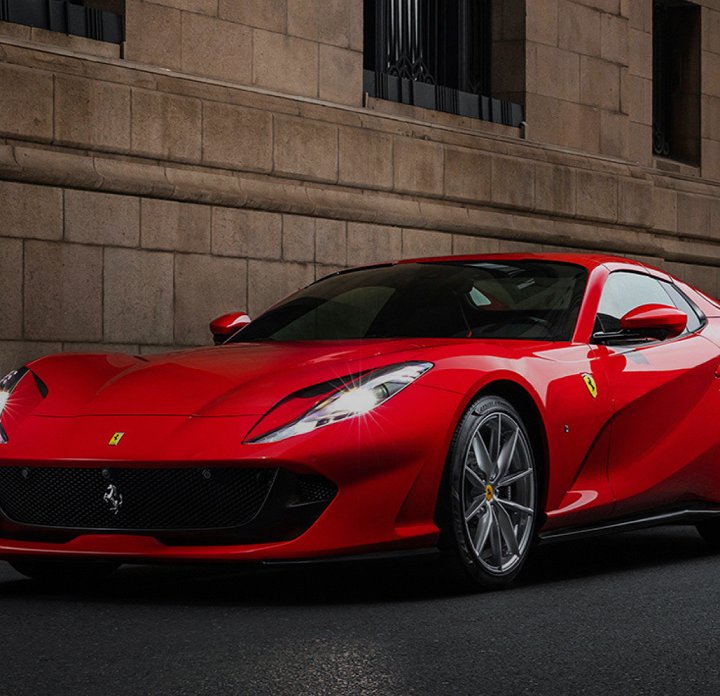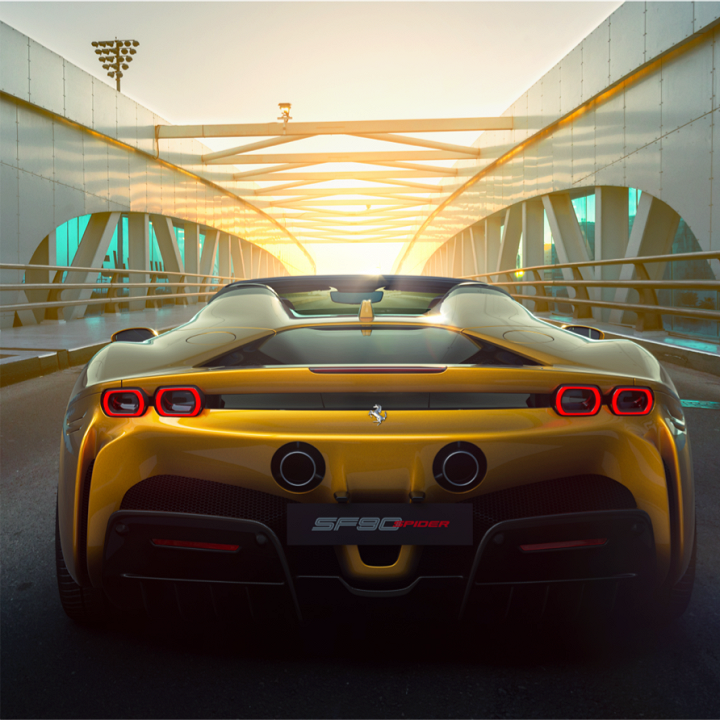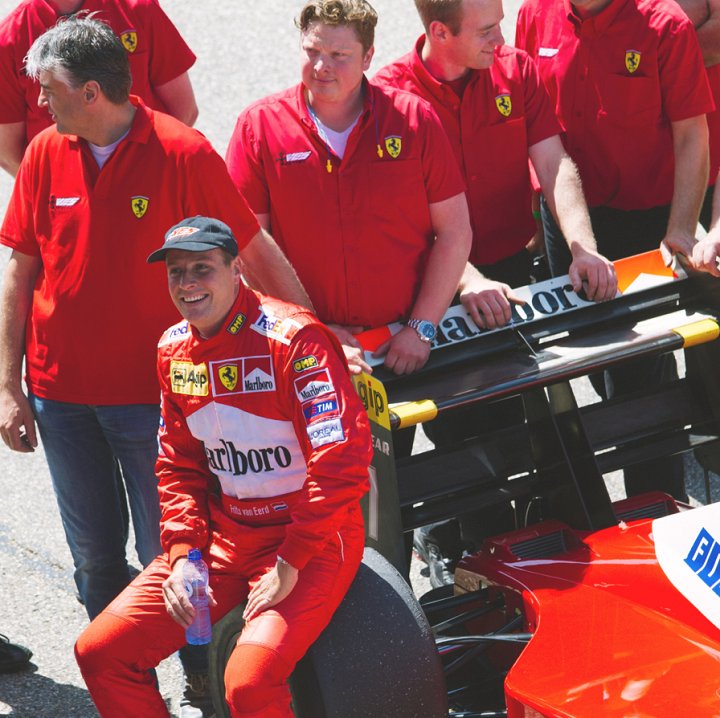 Top quality performance, on the road, and across all of your devices
Building a more robust digital experience for FBH meant both fully loading the website with features, and refining each of those features for optimum performance. Along with cleaning up the appearance and user experience of the website, we vastly increased the power and possibilities of what Ferrari enthusiasts could access through the site.
First is a fully reworked vehicle inventory, with simple and visually attractive browsing features for the entire range of available Ferraris. Beyond that, we incorporated a wealth of editorial content, presented more like a glossy, sophisticated magazine rather than just another blog. Since the goal was to make FBH's platform home to a global audience, many more features are developing in the pipeline, to connect and grow the Ferrari community.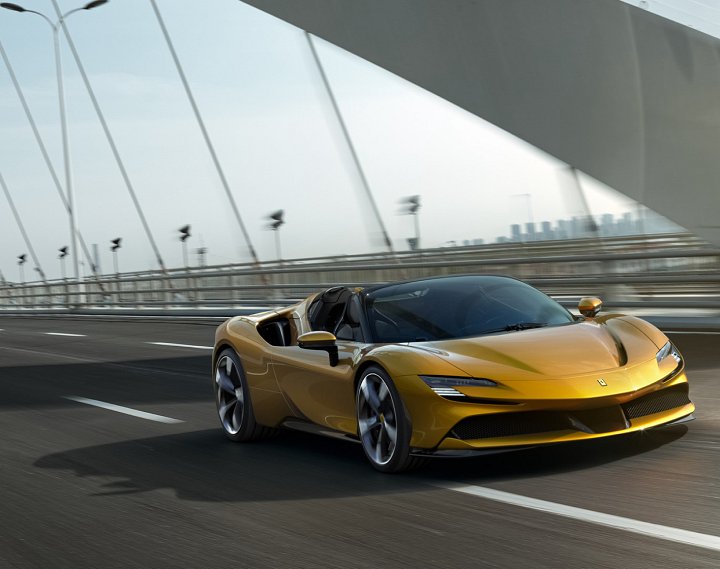 The new FBH website showcases everything associated with the excitement and prestige of Ferrari, as a hub for owners and enthusiasts alike. This includes a showcase for the award-winning FBH racing team, an events calendar for Ferrari races, events, and car shows, and a gallery for car restorations done by the Ferrari team in Italy. Along with more traditional features like browsing inventory, new models, and service and maintenance, the FBH website turns Ferrari ownership and fandom into an exclusive and dynamic "club."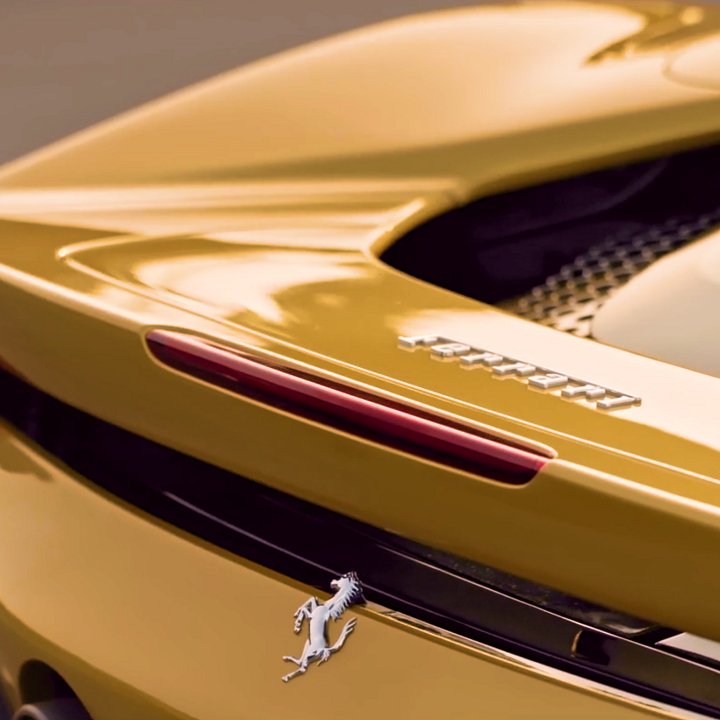 Access the preeminent online Ferrari experience, like nothing seen before in the auto industry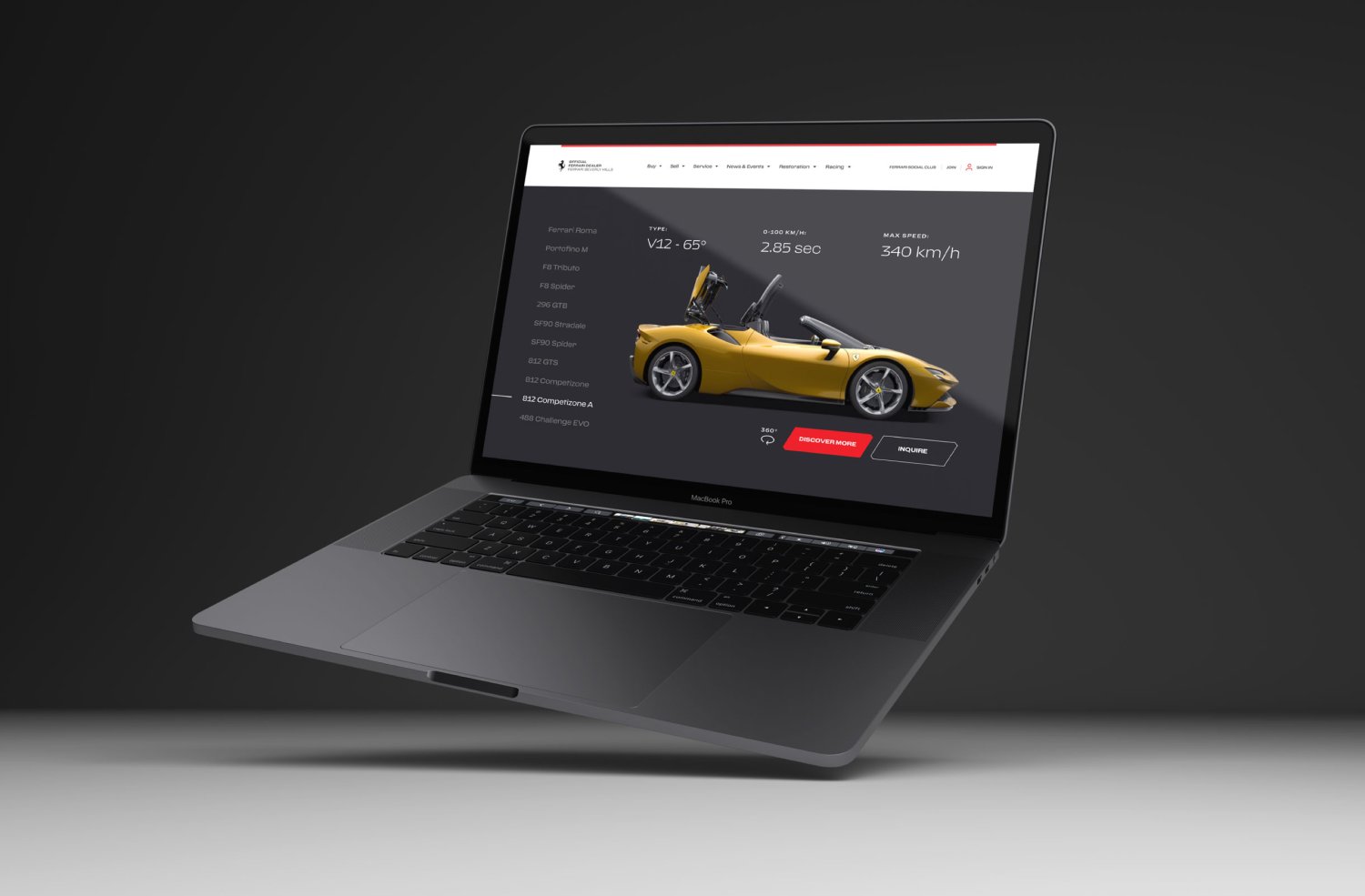 Revitalizing editorial content and reinventing visual aesthetics
At the core of the innovative approach FBH wanted for their digital presence was a foundation of editorial content and thought leadership. With interesting interviews, articles, opinion columns, and cutting-edge news updates, the new FBH content capabilities aim to replace traditional auto blogs, while retaining their commitment to the Ferrari community.
To align with the Ferrari brand's values of speed, motion, and sophistication, we rebuilt FBH's visual palette. The new FBH website incorporates lots of dynamic components and video within a seamless visual aesthetic. Just like with their top-of-the-line cars, our interface design is precise and perfected down to the last detail, including the icons and buttons.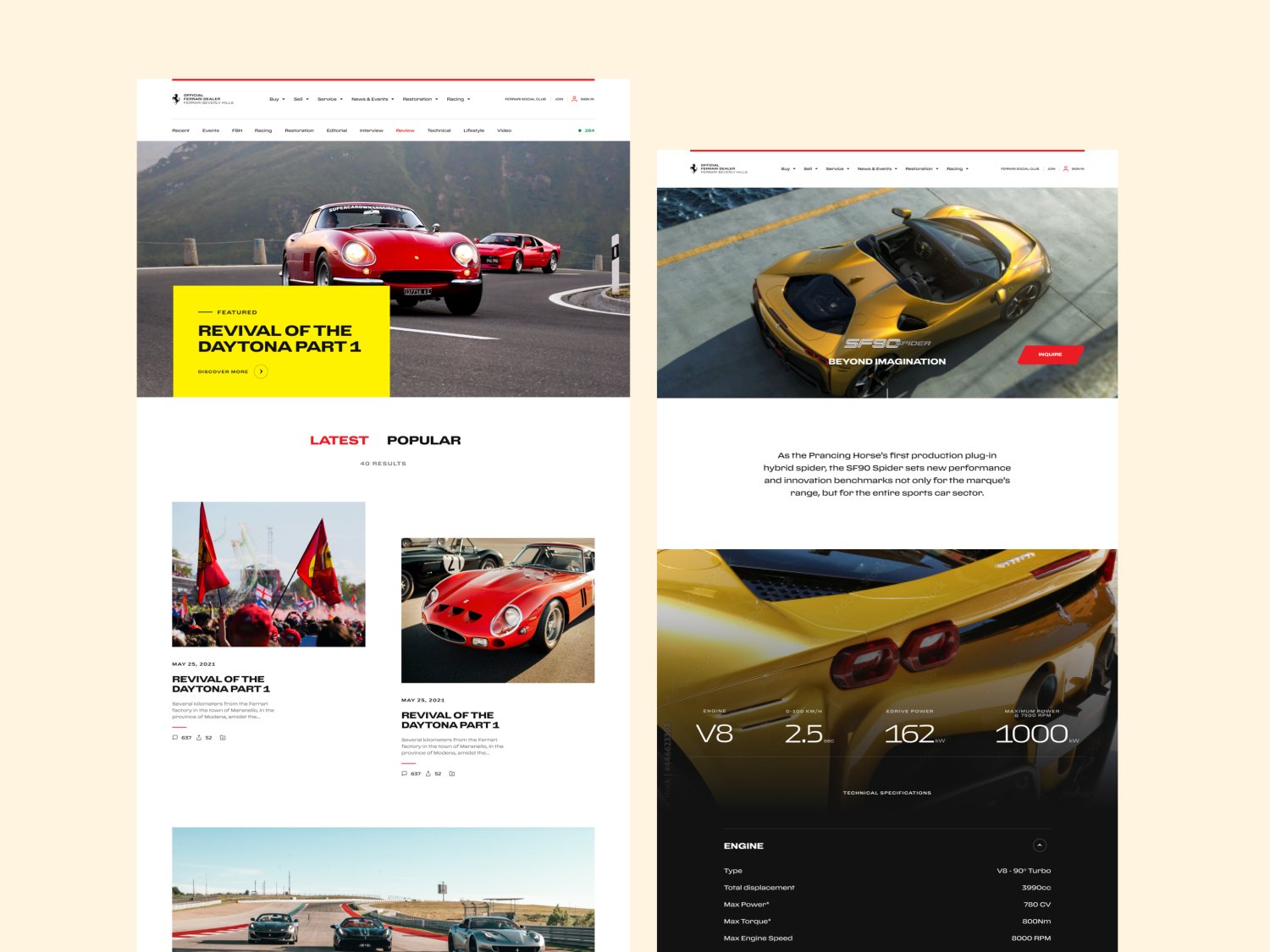 Finding the Ferrari that's right for you, right from your phone
While all of the content and community features we added kicked this new website into another gear, FBH will continue evolving in their quest to become the digital marketplace for Ferrari sales. We made browsing, searching, and learning about the latest Ferrari models into a hugely engaging and accessible experience, with a whole range of robust filtering and inventory search features.
The new FBH digital platform breaks the mold of what consumers and auto enthusiasts can expect from a website. By continuing to grow and expand the platform's range of capabilities, along with the community components, FBH is on the fast track to cementing its place at the centre of the global Ferrari community.