We launch winning brands and build extraordinary digital experiences.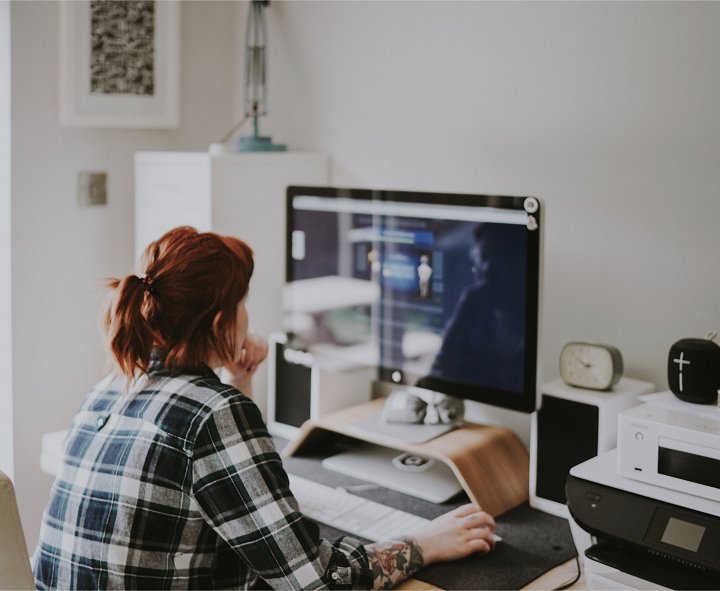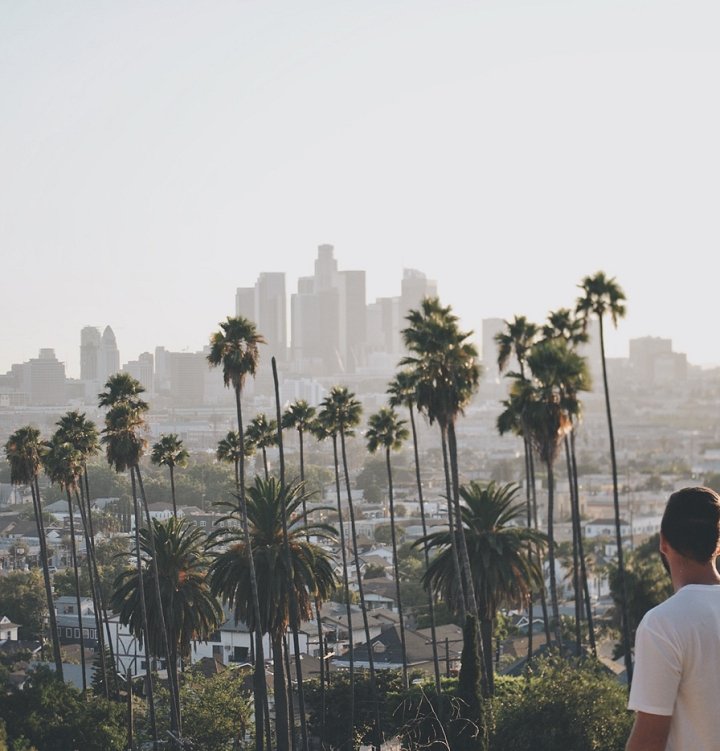 At Vrrb, we're all about action. What are the specific actions that fuel your company's growth? Do you need more consumers to buy your product? Want more people to subscribe to your list, download your app, or learn about your brand? Or perhaps your goal is simply to generate more leads for your products and services? Whatever actions you're targeting, Vrrb can help.
Learn more about us
Vrrb has the people, the ideas, and the know-how to get your business where you want it to go.
Learn more about us